How Azure Compliance Automation Works
Anitian's Platform unlocks a fast path for companies to secure new or existing workloads in Azure. The Anitian platform runs within a company's Azure tenant and provides a standardized, pre-built suite of security tools, controls, configurations, documentation templates, and services. With Anitian and Microsoft, what used to consume months of engineering effort, is up and running, fully configured, in hours.
Secure
Surround your applications with a stack of integrated security solutions on day 1. Eliminate the need to install, configure, and integrate a host of disparate technologies.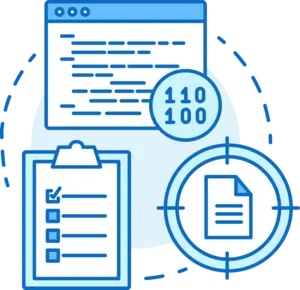 Compliant
Employ automated tools to rapidly configure, customize, and document all the controls needed to become audit-ready for FedRAMP, CMMC, PCI, and more.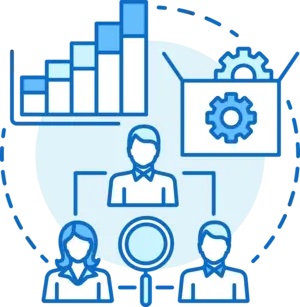 Confident
Use 24×7 SecOps to keep you compliant through compliance checking, incident response, monthly reporting, penetration testing, and threat hunting.
NUMBERS AT-A-GLANCE: ANITIAN ON MICROSOFT AZURE
2
Hours to Create Your Compliant Cloud Environment
25
Years of experience in the compliance & security industry
50
% more cost effective than manually built environments
Accelerate Azure Cloud Compliance and Migration
The combination of Microsoft Azure and SecureCloud for Compliance Automation standardizes and automates the complex, error-prone process of architecting, configuring, and deploying security controls to meet complex compliance requirements such as FedRAMP, CMMC, and PCI. With Anitian and Microsoft, you can accelerate time-to-market and time-to-revenue by up to 80% and at 50% of the cost.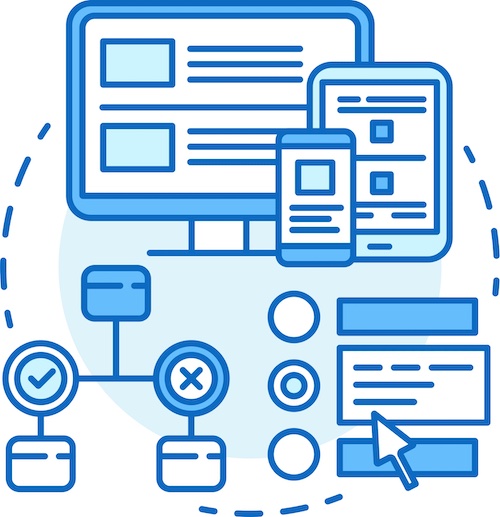 Pre-engineered Azure platform
The Anitian Platform is up and running in your Azure cloud account on day 1, wrapping a complete set of critical security technologies around your cloud application in just hours. Save months of guesswork, reduce the risk of delayed projects, and allocate valuable resources towards building applications and getting to market quickly.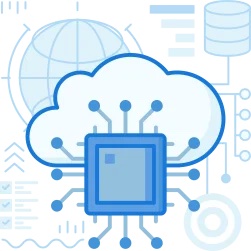 Unlock opportunities to scale
The Anitian Platform for Microsoft Azure eliminates security and compliance impediments, allowing DevOps and business teams to focus on building the best applications and getting them to market and customers quickly.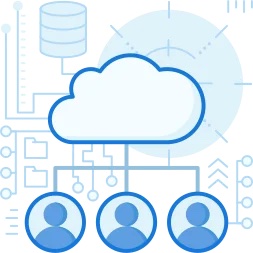 Azure Cloud Compliant out of the box
SecureCloud for Compliance Automation takes full advantage of native Azure services — as well as proven, 3rd party technologies — to provide resilient, scalable controls.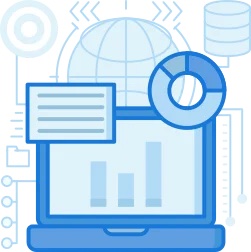 Continous Azure Cloud Compliance for peace of mind
Anitian's Security Operations for Azure keeps regulated workloads secure and compliant with 24x7x365 protection, threat hunting, vulnerability management, and reporting.
Microsoft Azure native products and services
SecureCloud for Compliance Automation instantiates, configures, and optimizes these native Azure services to FedRAMP requirements.
Azure Application Gateway
Azure Active Directory Domain Services
ANITIAN ON AZURE EXPLAINED
Pre-engineered for FedRAMP automation on Azure
Quickly and confidently protect and certify cloud workloads with SecureCloud for Compliance Automation on Microsoft Azure for FedRAMP, CMMC, and more.
Play Video
Anitian's partnership with Microsoft Azure reflects an ongoing digital transformation as businesses look to expand their cloud services.