Partner with Anitian
Our global network of authorized Partners is at the heart of what makes Anitian successful.


WHY ANITIAN?
Why partner with Anitian
Anitian's SecureCloud solutions deploy a secure and compliant environment on AWS or Azure in under an hour. With our unique IP and compliance automation capabilities, we're enabling our customers to enter new markets, augment their existing business, and drive new revenue streams faster than ever before.
Gcharow your business
Attract new business, identify new opportunities to support current customers, & benefit from our programs desirable recurring revenue model.
Expand your offerings
Become part of a top-tier network of partners offering services in the fast-growing network and IT security markets.
Stay competitive
Our award-winning SecureCloud solutions are changing the way organizations achieve security and compliance in the cloud.
The Anitian approach
The Accelerate Program gives you a unique opportunity to help your customers get their applications to the cloud and market quickly and securely, so they can unlock revenue in weeks, not months or years. With your unique expertise and Anitian's differentiated technology and unique program, you can maximize growth and mutually increase revenues in one of the fastest growing segments of the network and IT security markets.

Training and support from a dedicated channel support team

Collaborative sales team funnel cadence

Joint go-to-market planning and sales tools

Access to technical, security, and compliance experts

Tiered discounts to support your profitability as you further your investment with Anitian
Anitian partner types
Read our partner stories
See how organizations like yours have achieved success with Anitian.
"We're excited to have Anitian as a technology partner and look forward to our future collaboration. With Anitian's new SecureCloud for Enterprise Cloud Security platform, mutual customers can advance their business priorities by accelerating the path to application security and compliance in the cloud."
Craig Sanchez
HEAD OF OEM AMERICAS, ELASTIC
"Anitian accelerates their customers' ability to be audit-ready for FedRAMP with a completed SSP and fully compliant tech stack. Every time we work with them, we have confidence that our customers' FedRAMP audits are going to go smoothly."
Jason Loftus
Chief Revenue Officer, A-LIGN
Anitian partner levels
As an Anitian partner, we help you grow your business without the complications or complexities you may experience with other vendor programs.
Select Partner
Focus on security solutions and recognize the value of selling and working with Anitian solutions as part of your security portfolio.
Premier Partner
You have a demonstrated business strategy that includes a strong commitment to selling security solutions.
Elite Partner
Maintaining a fully demonstrated business strategy & commitment to selling security solutions with Anitian.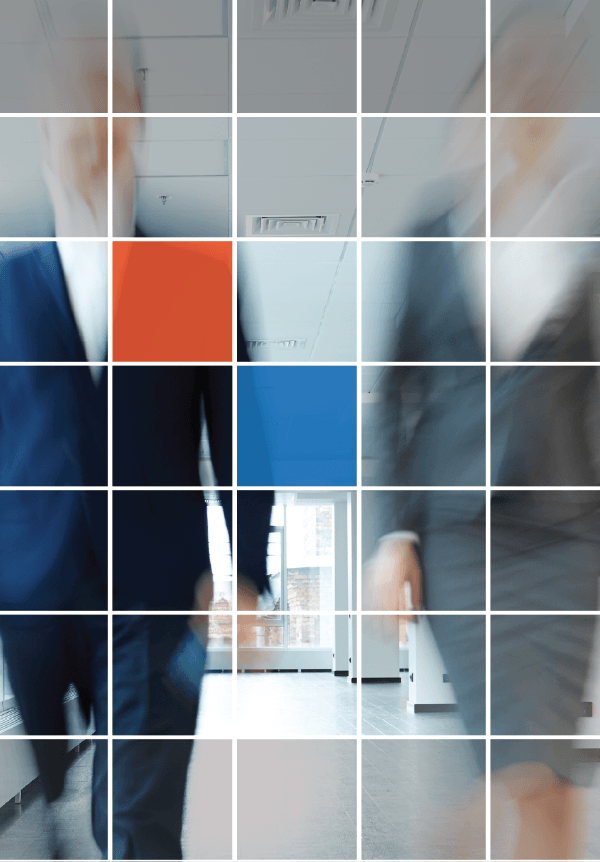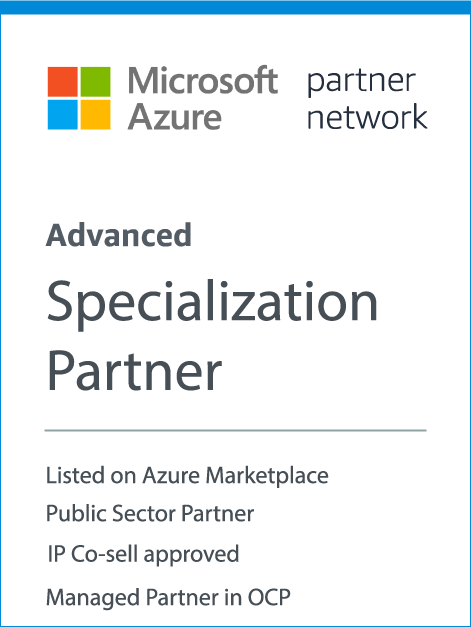 Awards and certifications
We're proud to grow and maintain a comprehensive spectrum of certifications from leading organizations.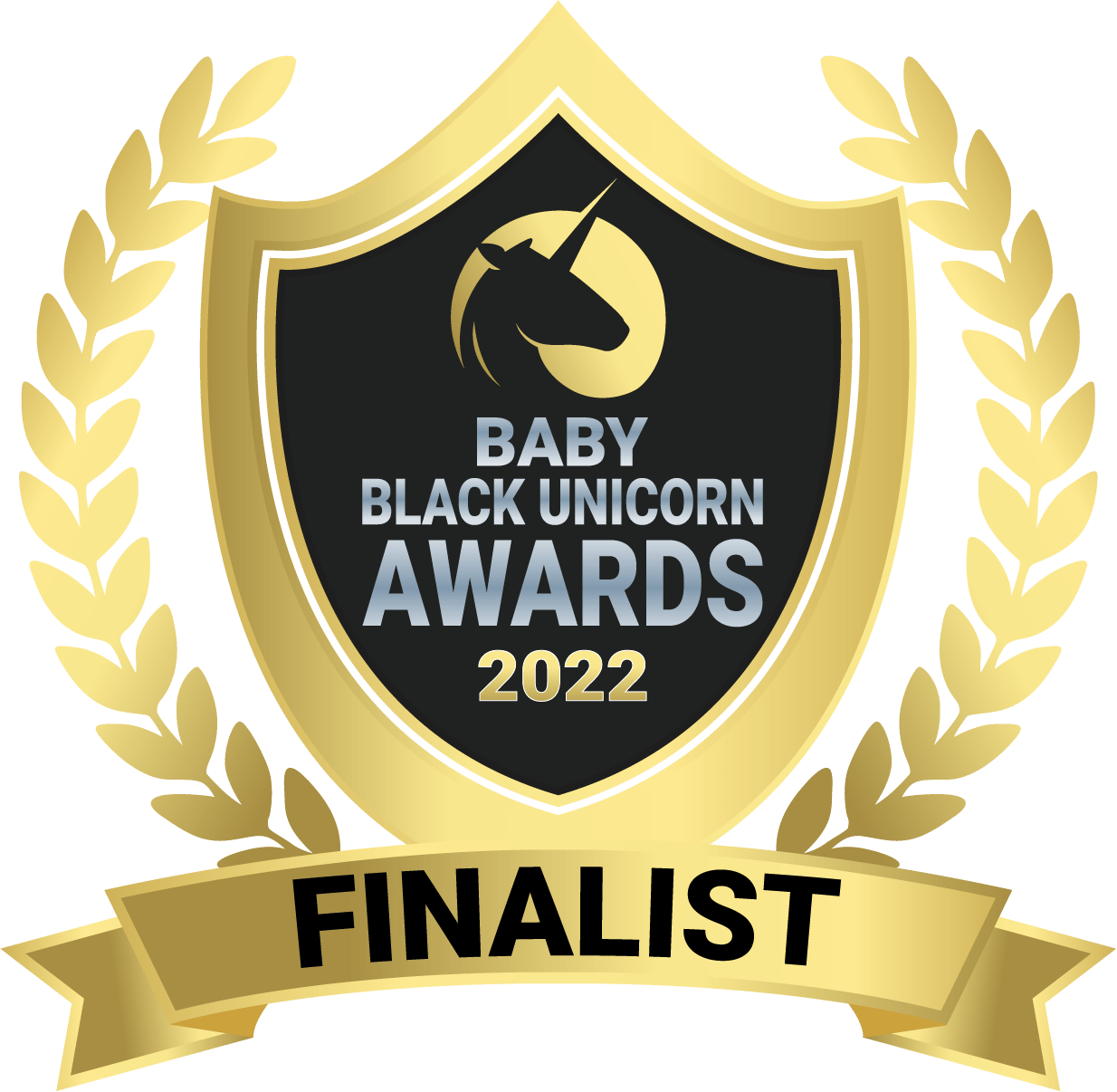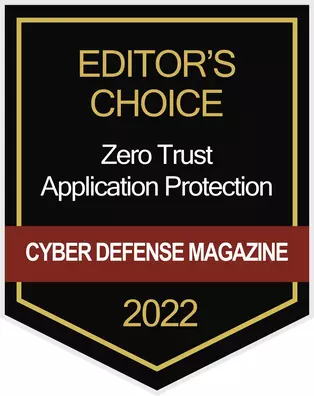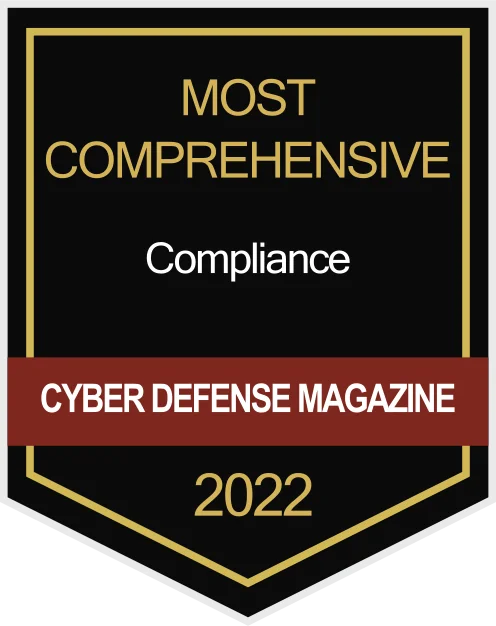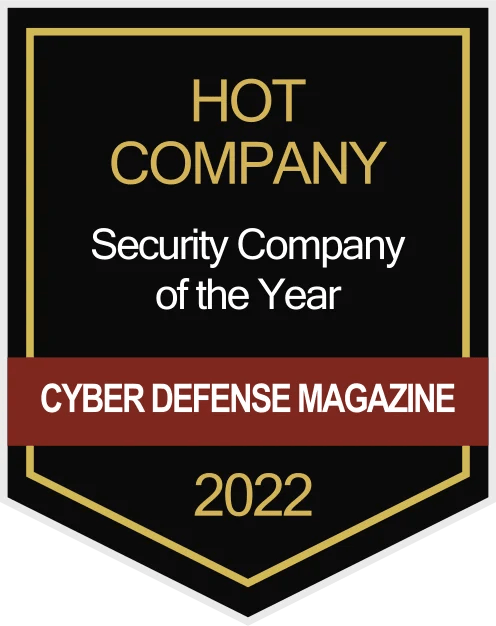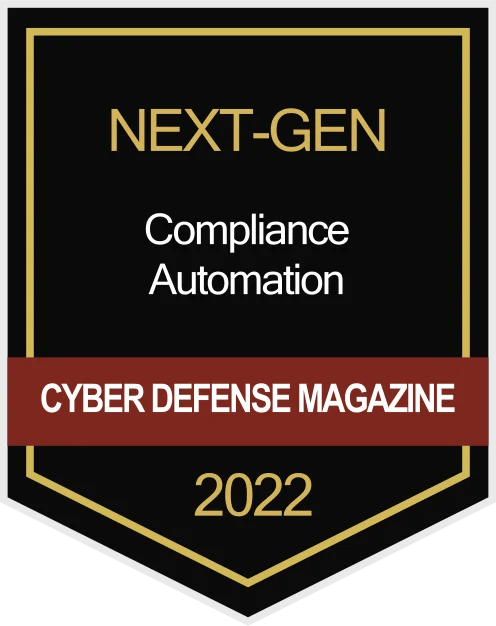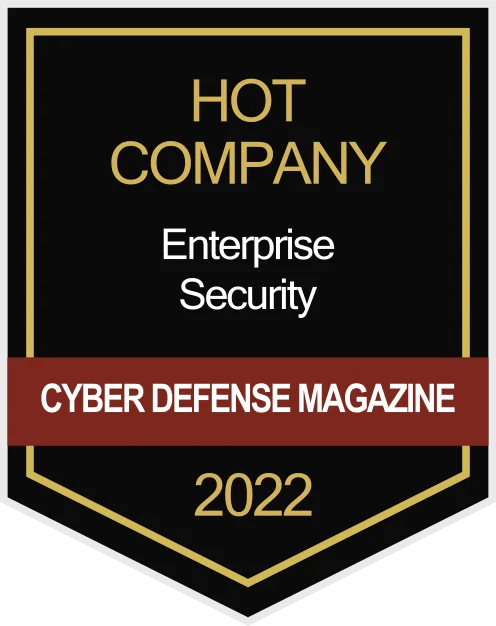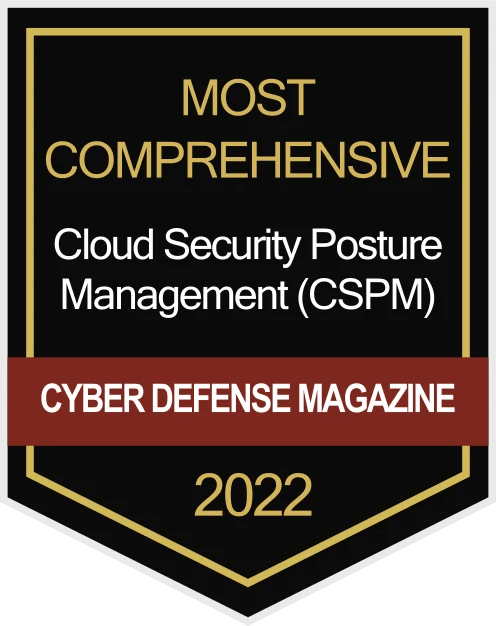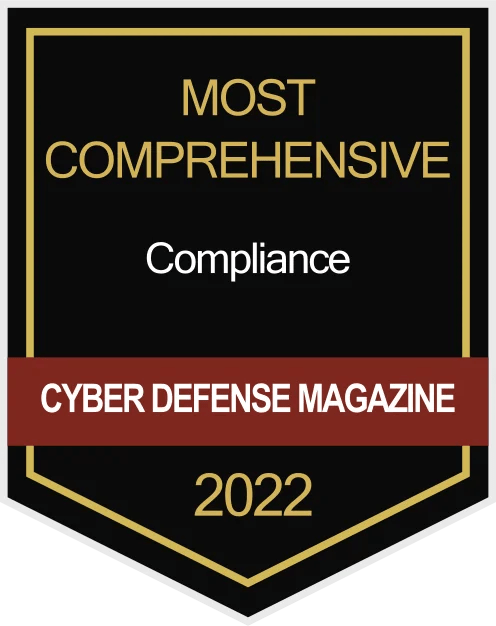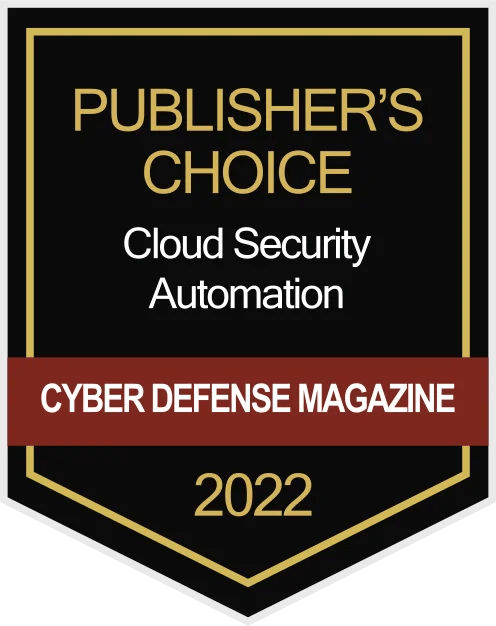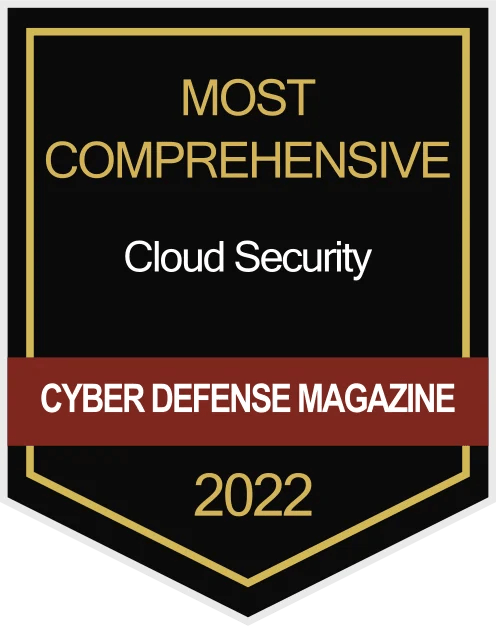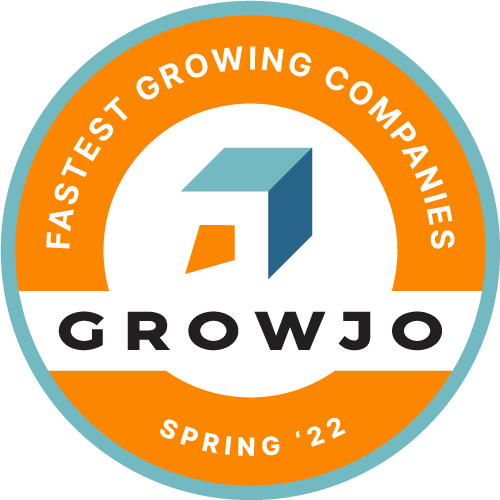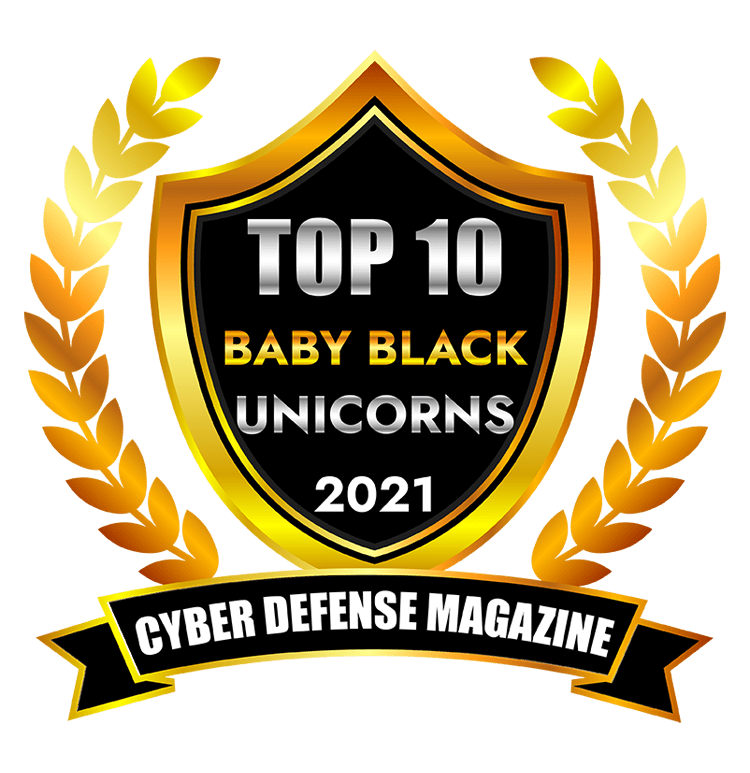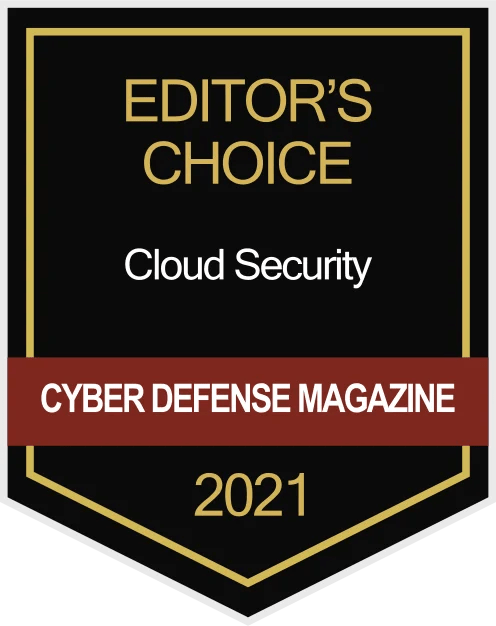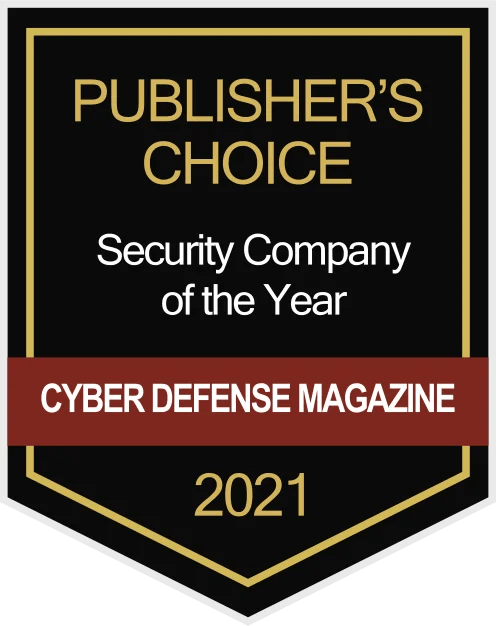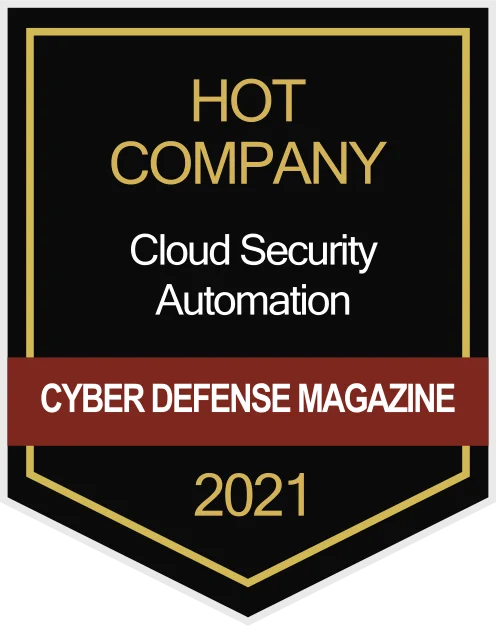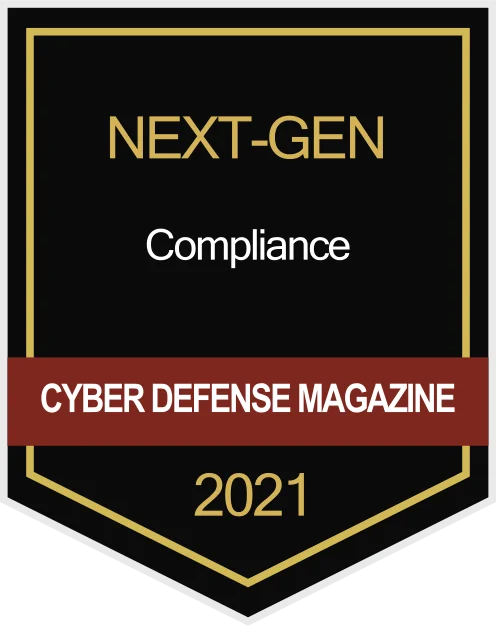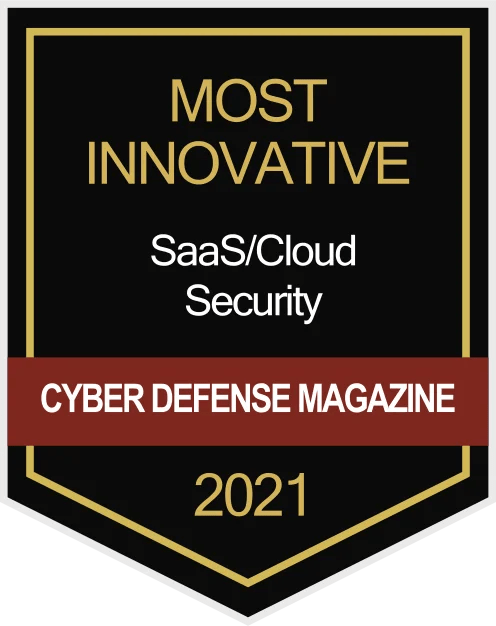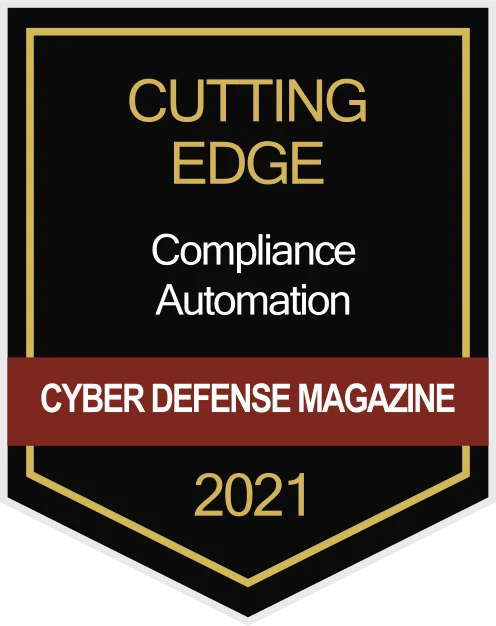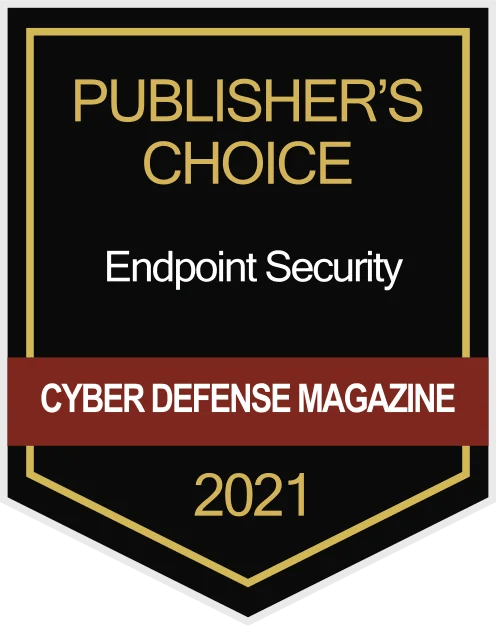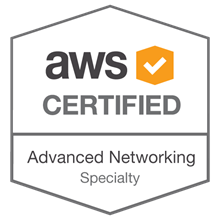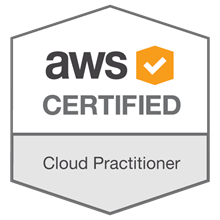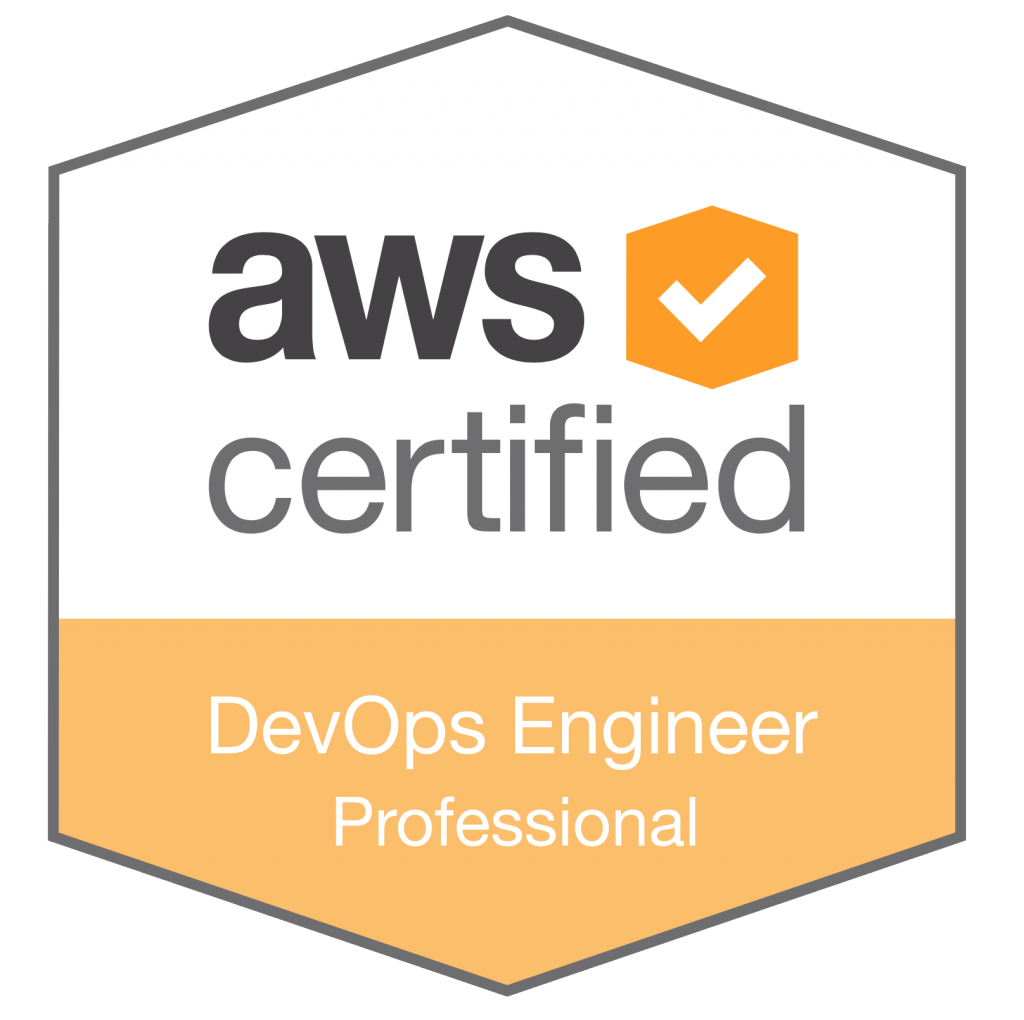 Why partner with us
The Anitian Accelerate Partner Program is for companies that are committed to delivering innovative security and compliance products and value-added services to their customers.

Our partner program enables qualified resellers, third party assessors, and security technology providers to capitalize on one of the fastest growing segments of the cloud and IT security market.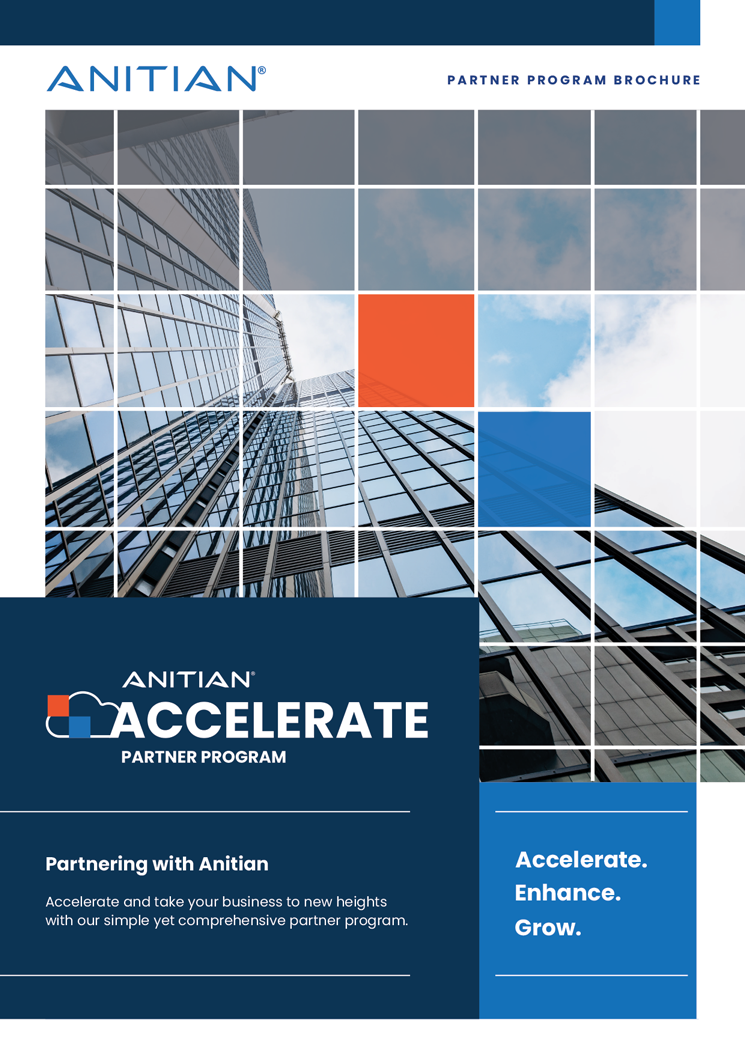 Get the brochure
The Anitian Accelerate Partner Program is tailored to support your needs and help you grow your business. Download our partner brochure to learn more.
Let's get to work, together
Complete our partner request form and a member
of our team will be in touch.