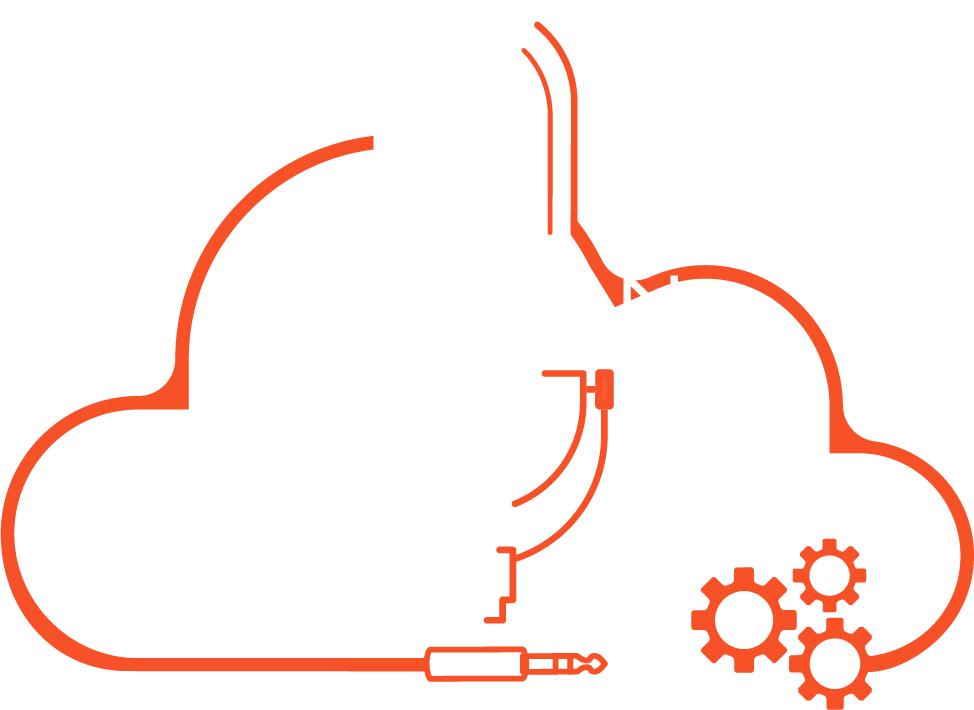 Security on Cloud
Where the cloud meets security — a podcast dedicated to helping businesses migrate their applications to the cloud securely and with the least amount of pain. Welcome to the Anitian Security on Cloud Podcast.
Your Host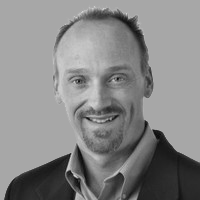 Scott Emo
Product Marketing Director
Scott has 20+ years of experience in the high-tech industry in aspects of product marketing, product management, and technology marketing. He has managed a vast number of enterprise technology areas and held leadership roles in many of Silicon Valley's top technology companies.
Also featuring John Vecchi
Featured Guests
Dr. Michael Savoie

Larry Ponemon

Sean Cunningham

Richard Stiennon

Robert Hansen

Tony Bai

And more
About the Podcast
Take control of your cloud security and compliance once and for all. The Anitian Security on Cloud Podcast offers straight talk on challenges and solutions facing today's businesses as they struggle with security and compliance while moving their applications to the cloud. You'll hear interviews from industry heavyweights, analysts, and technologists in the cloud security and compliance space to give you the insights you need to navigate security and compliance in this new cloud-driven world.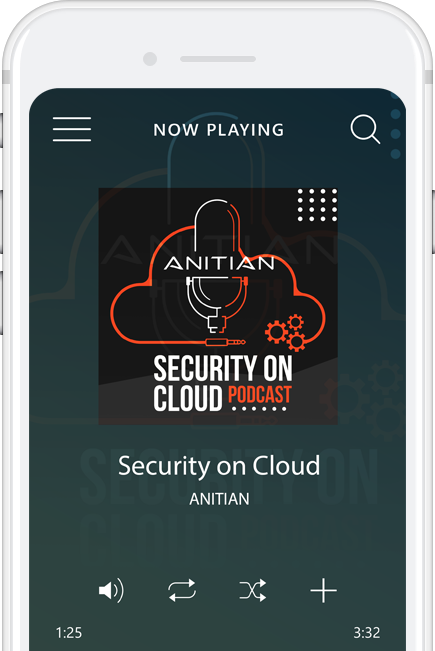 Latest Security on Cloud Episodes
Trailer
Episode 01
Episode 02
Episode 03
Episode 04
Episode 05
Episode 06
Episode 07
Episode 08
Episode 09