Anitian automates cloud security and compliance to accelerate business growth
START SECURE. START COMPLIANT. STAY AHEAD.
The Anitian Approach
We use the power and scale of our pre-engineered cloud environment and platform to enable organizations to enter new markets and unlock revenue in weeks, not months or years.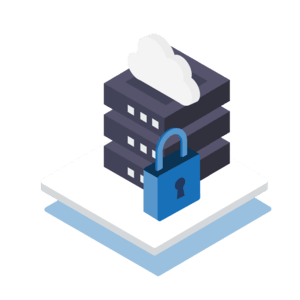 START SECURE.
Anitian's pre-engineered platform wraps a complete set of security technologies around your cloud application in hours.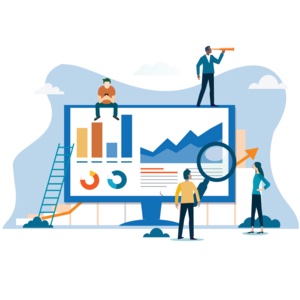 START COMPLIANT.
Make your cloud-based applications compliant with FedRAMP, PCI, CMMC, HIPAA, and more in just weeks.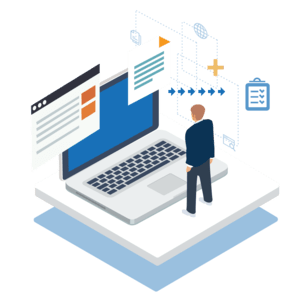 STAY AHEAD.
Stay secure and compliant after your initial certification with Anitian's 24×7 SecOps and security monitoring.
Join our Team
We attribute our advances in cloud security and compliance to the exceptional people who work here. Join us and you'll work with some of the smartest, most dedicated people in the world.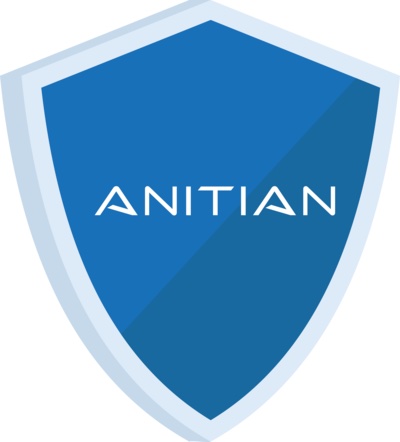 Our Leadership
Our executive team brings together years of experience in cloud security and compliance with many members having built products and companies from the ground up. Together, they are committed to building a product that people love and a culture where people and teams can do great work.
Company certifications
We are committed to and motivated by our customers' expectations for performance, reliability, technical expertise, and quality. We're proud to grow and maintain a comprehensive spectrum of certifications from leading organizations.
AWS
AWS Certified Cloud
Practitioner
AWS
AWS Certified Developer –
Associate
AWS
WS Certified SysOps Administrator – Associate
AWS
AWS Certified Solutions Architect – Associate
AWS
AWS Certified DevOps Engineer – Professional
AWS
AWS Certified Solutions Architect – Professional
AWS
AWS Certified Big Data –
Specialty
CISM®
Certified Information Security Manager® (CISM®)
AWS
Certified Security + Advanced Networking
PCI
Certified PCI SSC Qualified Security Assessor Company
CISA
Certified Information Systems Auditor (CISA)
GCFW
GIAC Certified Firewall Analyst (GCFW)
GWAPT
GIAC Certified Web Application Penetration Tester
CIA®
Certified Internal Auditor®
(CIA®)
GCIA
GIAC Certified Intrusion Analyst (GCIA)
GPEN
GIAC Certified Penetration Tester (GPEN)
CISSP
Certified Information Systems Security Professional (CISSP)
GCFA
GIAC Certified Forensic Analyst (GCFA)
CCSP
ISC2 Certified Cloud Security Professional (CCSP)
Kubernetes
Certified Kubernetes Application Developer (CKAD)
AZURE
AZ-900 Azure Fundamentals 
Certified
AZURE
AZ-303 Micro Azure Architect Technologies Certified
CBCP
Certified Business Continuity Professional (CBCP)
GXPN
GIAC Certified Exploit Researcher and Advanced Penetration Tester (GXPN)

GCSA
GIAC Certified Cloud Security Automation (GCSA)
EC-Council
Certified Ethical
Hacker

Advanced Technology Partner
DEVOPS SOFTWARE COMPETENCY

Advanced Specialization Partner
LISTED ON AZURE MARKETPLACE
DIG DEEPER
Learn more about our pre-engineered
SecureCloud Platforms

Browse the latest Anitian press releases and news features.

Discover the Anitian pre-engineered SecureCloud Platform.