Accelerate Business Growth with Anitian
Enter new markets, capture new business, and generate new revenue 80% faster by leveraging the fastest path to security and compliance for cloud applications.
FASTER TIME-TO-REVENUE
Speed up market entry and business growth by a year or more
If your company develops software or web-based solutions, or needs cloud-based applications to serve your customers or manage operations, then Anitian can dramatically shorten the time needed to:

Engage in the Healthcare Market
Participate in healthcare and pharmaceutical markets where HIPAA regulations are central.

Win Federal Government Contracts
Sell to the US Federal government and state and local government agencies that require FedRAMP or CMMC certification.

Compete in the European Union
Serve businesses and consumers in the European Union where GDPR compliance is mandatory.

Meet Security Requirements
Ensure that all business units can meet the security requirements of the most demanding customers in their markets.

Migrate to the Cloud
Migrate or Lift and Shift applications to the cloud.

Partner with Law Enforcement
Work with law enforcement agencies concerned with CJIS security policies.

Provide eCommerce Services
Expand your offerings and provide eCommerce services and solutions that are PCI compliant.

Secure While You Grow
Bring acquired companies or assets up to high standards of security and compliance.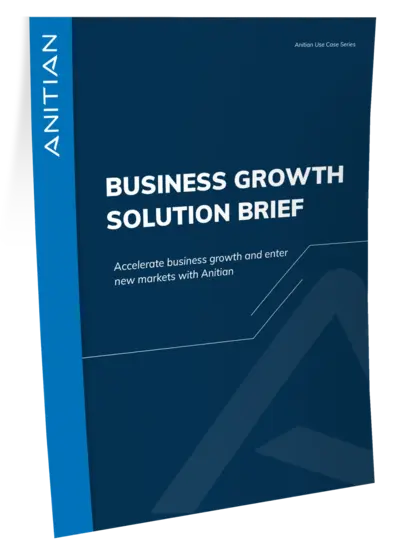 Business Growth Solution Brief
Learn how SecureCloud for Compliance Automation can help you drive business growth within your organization. Download a copy of the Business Growth Solution Brief today.
SECURE
Aligned with the most complex security and compliance requirements.
Integrated and tested on the cloud platform.
Leverages native security tools from the platform provider.
COMPLIANT
Customized for FedRAMP, PCI, CMMC, GDPR, ISO, and more.
Up to 421+ controls (FedRAMP high-level systems).
Powerful "enter once, populate everywhere" documentation automation.
CONFIDENT
Continuously test and certify application compliance.
Generate mandated monthly reports.
Support and empower your security teams.
CONSULTING SERVICES APPROACH VS. THE ANITIAN WAY
Typical time-to-market vs. with Anitian
Why delay your business growth by up to 12-18 months, and tie up a team of 10 people, at 2x the cost?
VS
The consulting approach
More costs, risks, resources, and delays.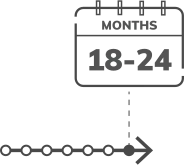 Audit-Ready in 18-24 Months
Just to design, deploy, and configure your environment for FedRAMP.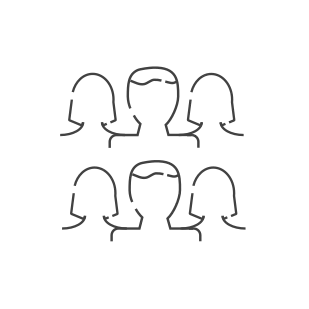 Lots of Staff Required
Typically requires many full-time employees or consultants.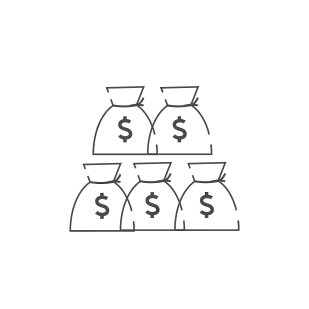 High Costs
Why spend millions of dollars for delayed time-to-revenue?
The 
Anitian

approach

Get FedRAMP audit-ready up to 80% faster at 50% of the cost. Audit-Ready in Days
Anitian's pre-built cloud environment gets you FedRAMP audit-ready in days. Minimal Staff Needed
With Anitian, you only need up to 2/3 fewer full-time employees for your FedRAMP project. Cost Savings
Anitian's Compliance Automation saves you time, resources, and up to 50% of the cost.
With Anitian, your time to deploy is reduced by up to 80%, slashing costs by 50%.
READY ONCE. AUDIT MANY.
Align your business to enter new markets by eliminating cloud security and compliance barriers
SecureCloud for Compliance Automation is pre-built to meet the most complex security and compliance requirements right out-of-the-box, allowing for a "ready once, audit many" approach.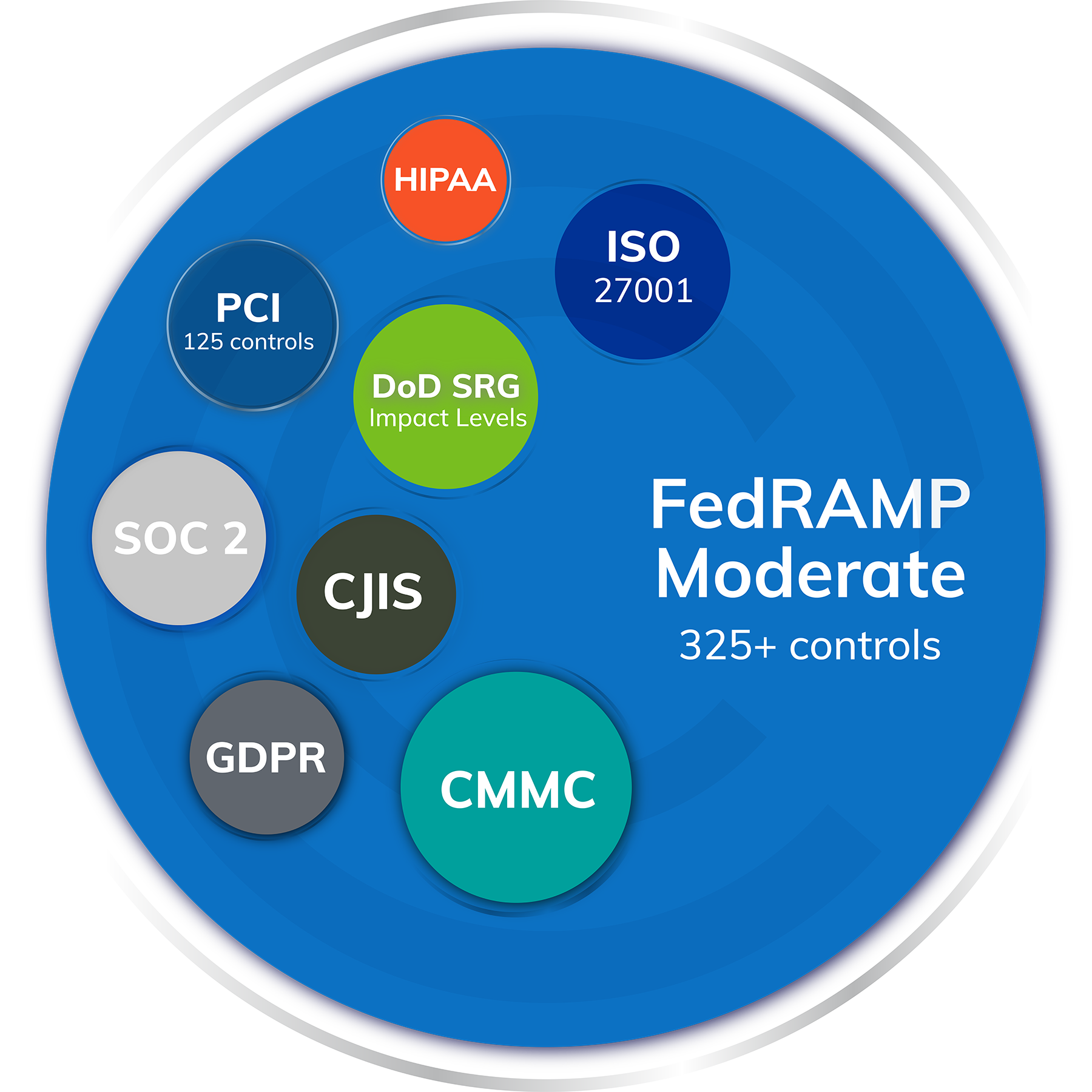 US Federal government markets
Requiring FedRAMP or CMMC certification
eCommerce markets
Requiring PCI DSS certification
Healthcare and pharmaceutical markets
Requiring HIPAA compliance
European Union markets
Requiring GDPR compliance
State and local government markets
Requiring CJIS compliance
Use Anitian to drive your business forward
Anitian makes security and compliance easy. Schedule a live demo today to learn more.