Return on Investment (ROI) is typically thought of as a calculation of how and when you can get your money back on money spent. However, when it comes to FedRAMP, having real-world ROI insight can be the difference between choosing a potentially disastrous and delayed...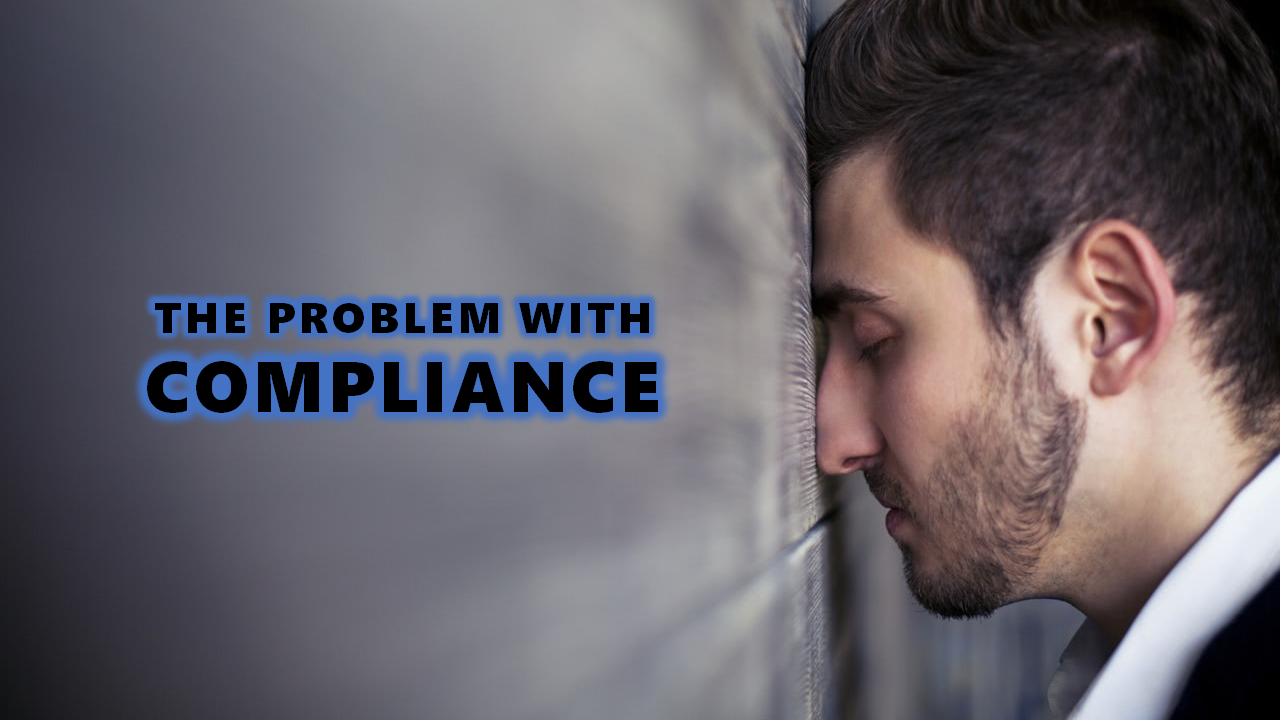 If compliance is not security, then why do it at all?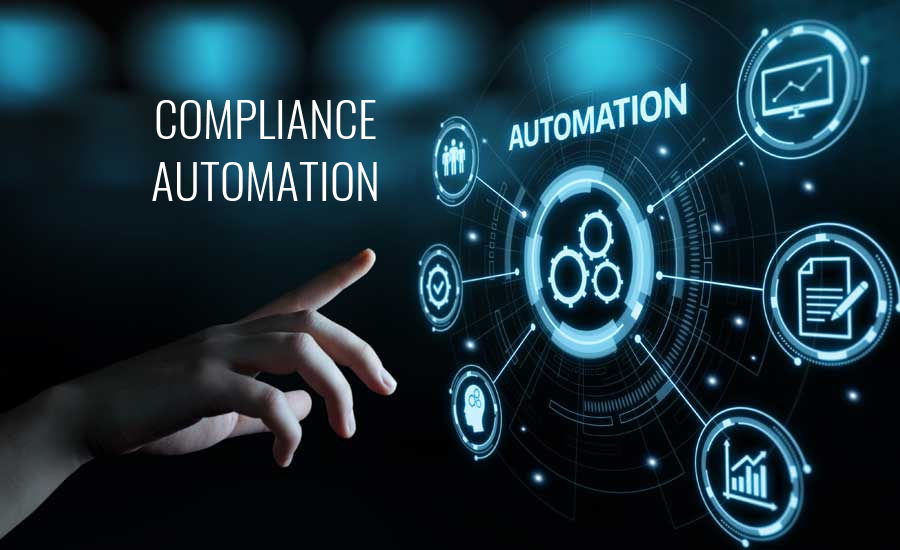 The newest word on the market is Compliance Automation. But what exactly is Compliance Automation? Well, let's start with what Compliance Automation is NOT.
In this episode of the Security on Cloud Podcast, we're joined by Dr. Larry Ponemon, the Chairman and Founder of the Ponemon Institute who is also considered by many to be a pioneer in privacy auditing, to talk more in-depth about the findings of our latest report,...