Sponsored by Anitian | Presented by Puppet
The 2019 State of DevOps Report
Over the past seven years, Puppet has surveyed more than 30,000 technical professionals from around the world, making the State of DevOps Survey the largest, most comprehensive and longest-running study on DevOps.
This report has made breakthrough discoveries on the relationships between IT performance, technical practices, cultural norms, and organizational performance. Grab your free copy of the 2019 State of DevOps Report today to learn more about the state of DevOps and compliance automation.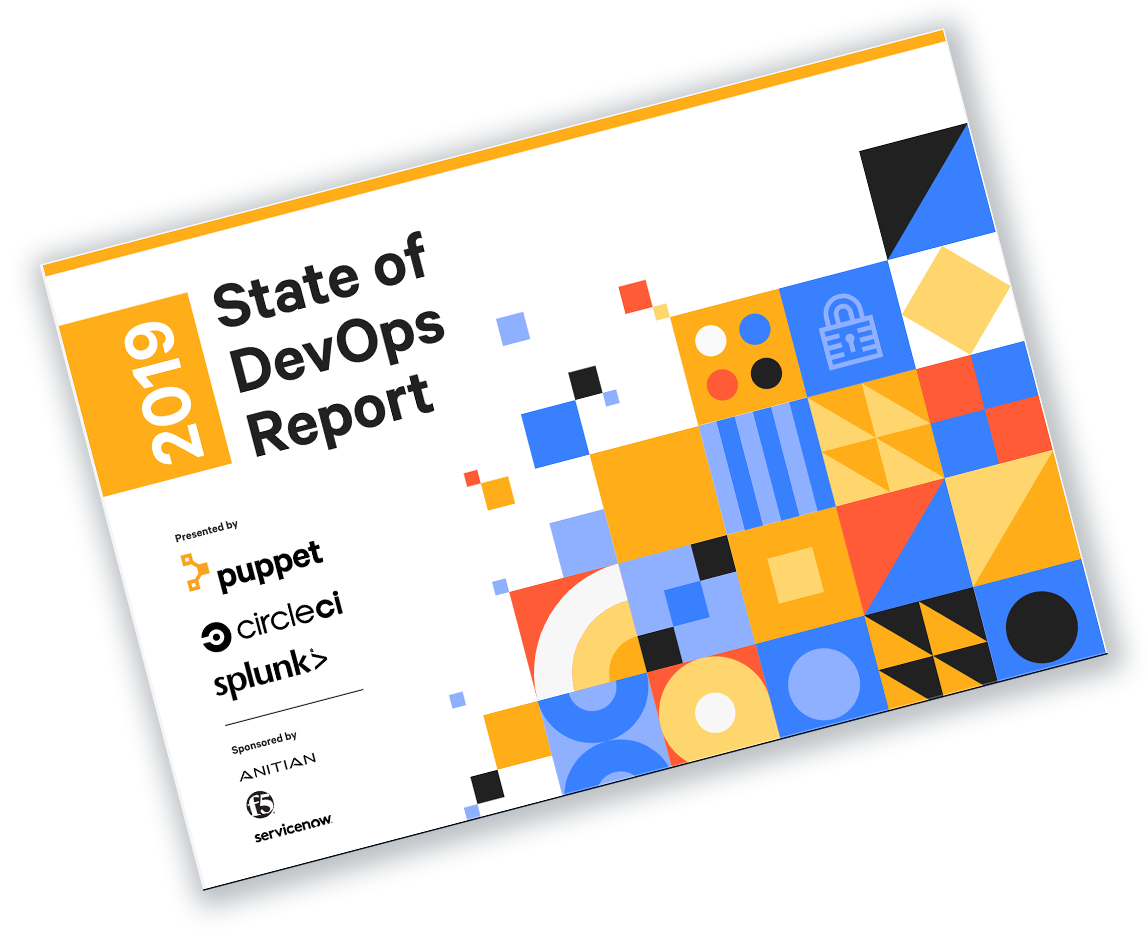 Helping customers automate and accelerate cloud security and compliance
so they can enter new markets and unlock revenue in weeks, not months or years.