Anitian Compliance Automation named in Gartner® Hype Cycle
Gartner® Agile and DevOps™ 2021 Hype Cycle.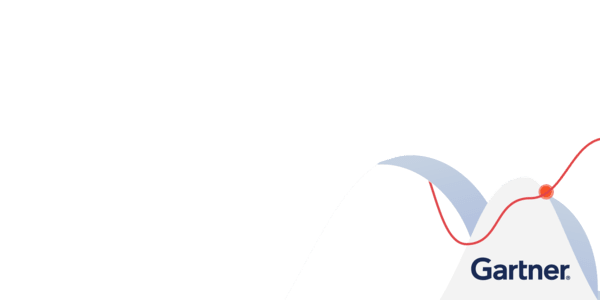 We wrote the book on Cloud Compliance Automation
Definitive Guide™ to Cloud Compliance Automation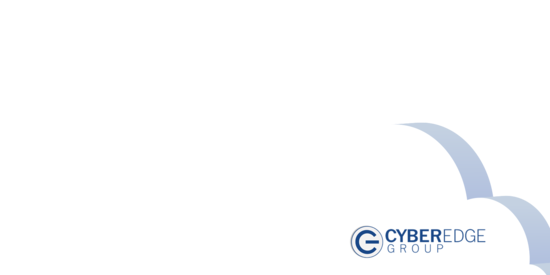 Take a "Ready Once, Audit Many" approach to SOC 2, PCI, and ISO 27001 commercial compliance
Leverage the industry's leading and most proven compliance automation platform for AWS and Azure.
Pre-built to deliver the highest level of compliance day 1
Anitian's pre-engineered SecureCloud for Compliance Automation platform deploys a complete cloud security and compliance infrastructure environment in hours — standardized and pre-configured to the highest level of compliance by design and by default.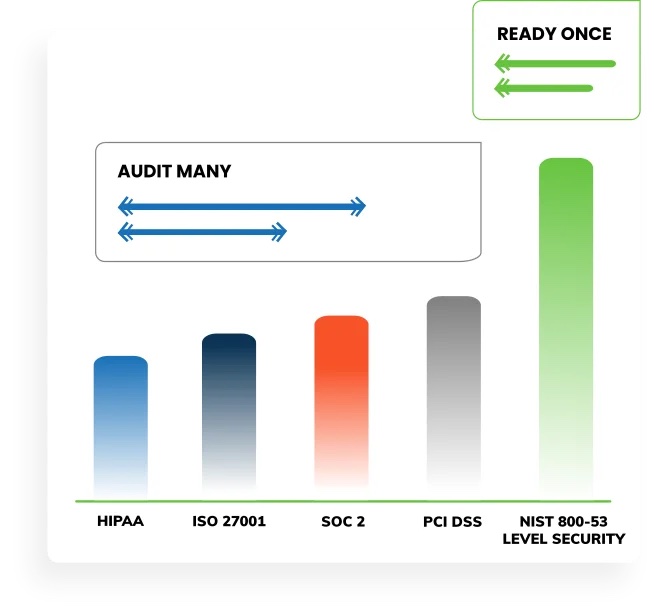 Anitian Commercial Compliance available and certified on: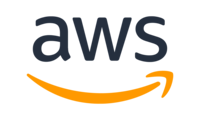 Anitian is an AWS Advanced Technology Partner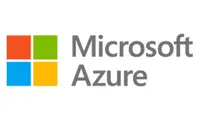 Anitian is an Azure Advanced Specialization Partner
How commercial compliance works
SecureCloud for Compliance Automation is a pre-engineered, pre-configured, and pre-secured cloud infrastructure environment for AWS and Azure.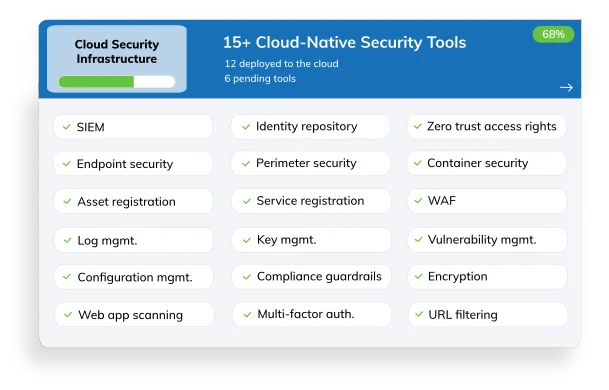 Cloud environment deployed in 1 day
SecureCloud's pre-built and automated infrastructure environment for AWS and Azure deploys 15+ best-of-breed, standardized, pre-configured, and cloud-native security tools around your application in 1 day.
Onboard and integrate your app
The DevOps Stack provides fast and easy onboarding of your application into the Anitian environment through lightweight automation scripts. Your developers will simply install agents inside your application as a first step in the CI/CD pipeline.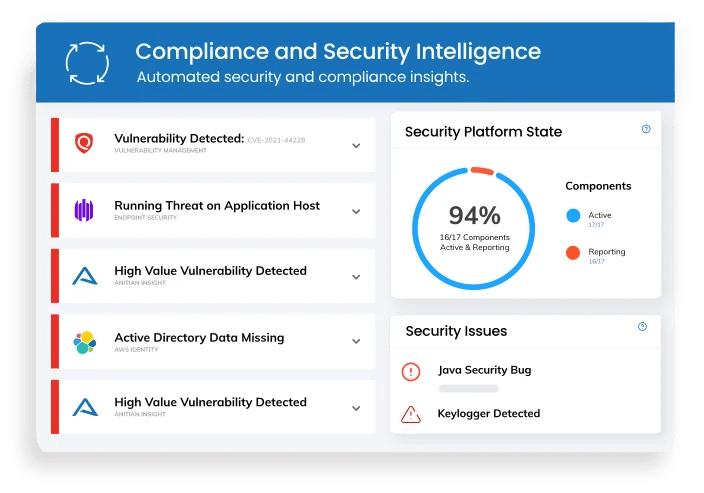 Automated insights and evidence collection
Anitian integrates with your environment to automate evidence collection while providing automated security and compliance insights including gaps, misconfigurations, threats, risk severity, and compliance state with single pane-of-glass visibility.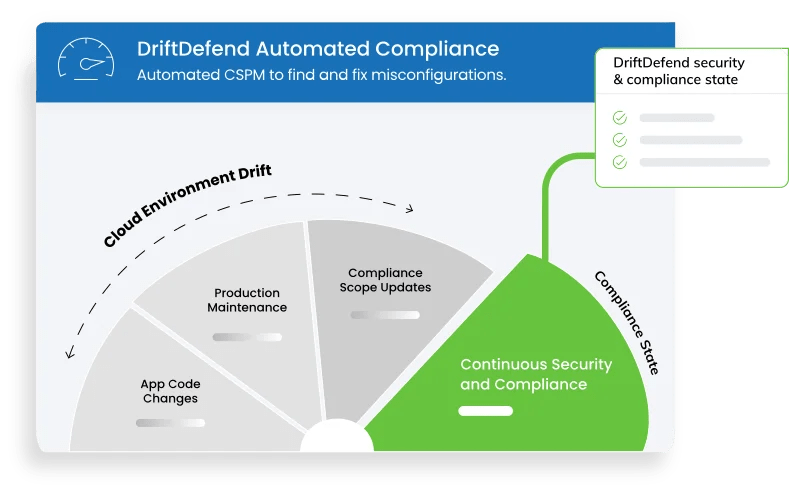 Continuous security and compliance
SecureCloud's DriftDefend™ technology provides automated posture management to find and identify compliance drift, and maintain a continuously secure and compliant cloud environment in run-time.
Optional 24×7 SecOps and continuous monitoring
Anitian's 24×7 Security Operations is an optional service that seamlessly integrates with SecureCloud for Compliance Automation to provide round-the-clock security monitoring, threat hunting, endpoint detection and response, reporting, audit support, and much more.
PRE-ENGINEERED COMPLIANCE PLATFORM
Pre-built. Delivered as automated code. Up and running in hours.
Anitian SecureCloud for Compliance Automation delivers the fastest path to security and compliance in the cloud.
Accelerate your SOC 2, PCI, or ISO 27001 journey with the fastest path to cloud security and compliance for cloud apps.