Automate AWS Audit Compliance and Secure your Infrastructure Environment
Anitian SecureCloud delivers a pre-engineered cloud application infrastructure environment on AWS that's built from the ground up for zero trust. Delivering FedRAMP and NIST 800-53 compliance by default, SecureCloud wraps a complete set of 15+ security technologies around your cloud application in hours.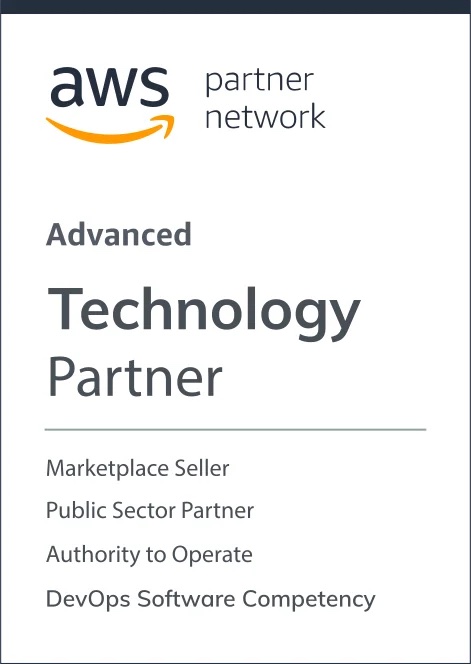 AWS Compliance and Technology Partner
SecureCloud is seamlessly compatible with the AWS Commercial and GovClouds to get your SaaS applications secure, compliant, and audit-ready fast.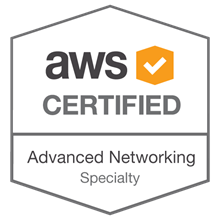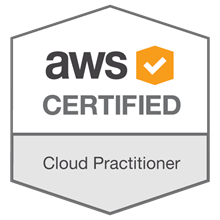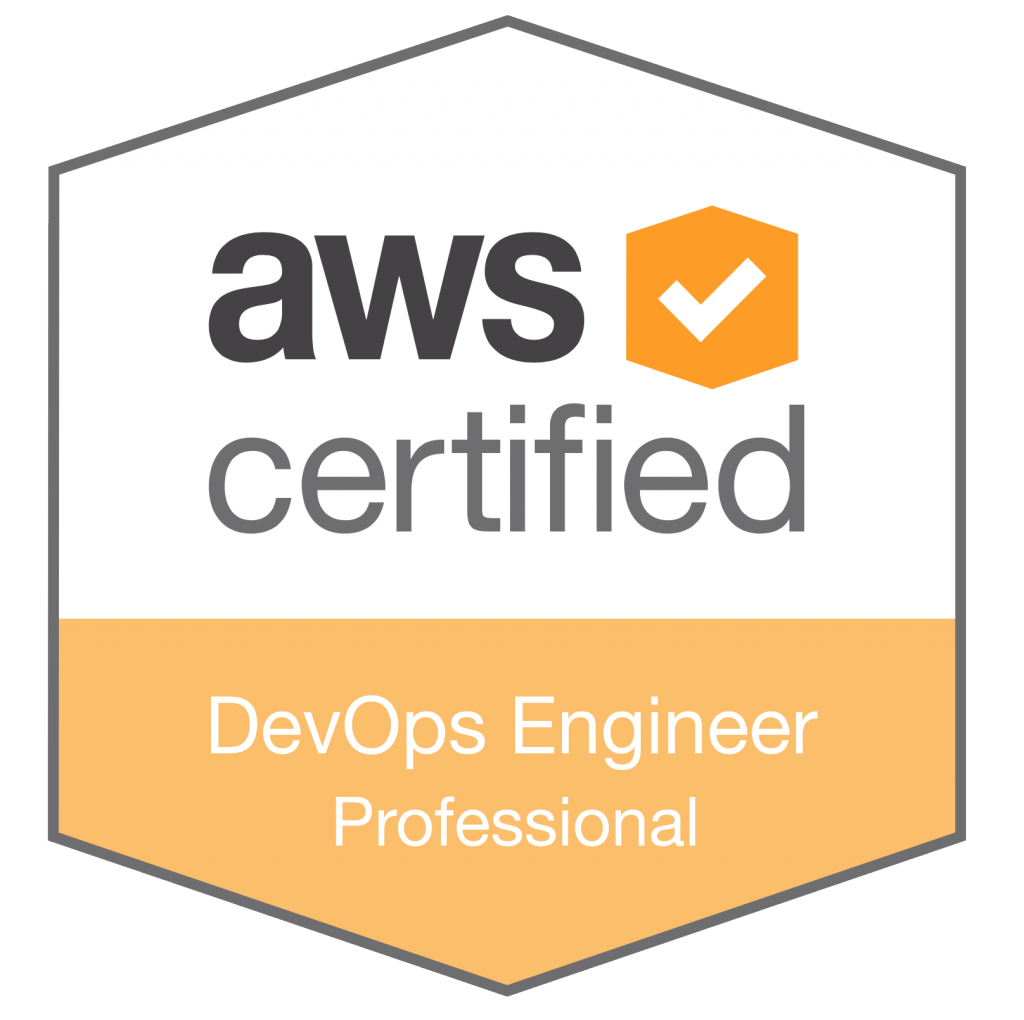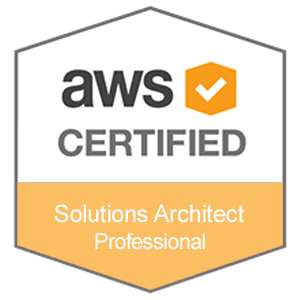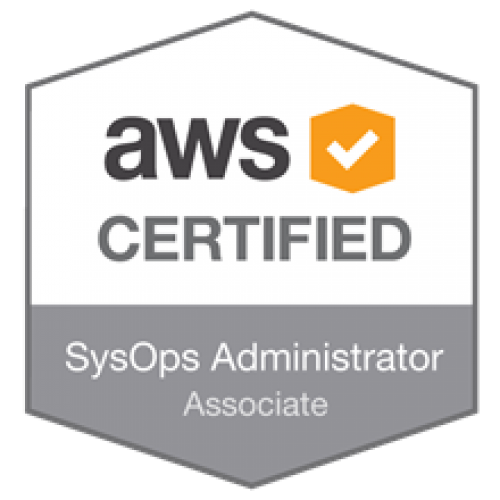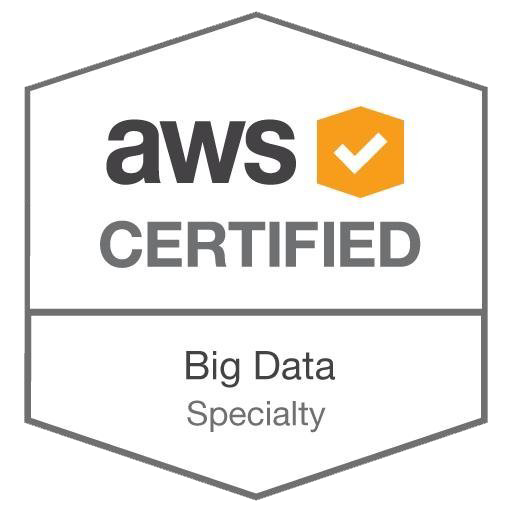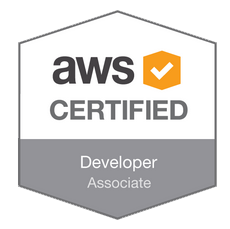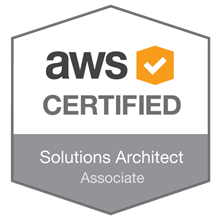 AWS FedRAMP Solutions
Leverage the power and speed of automation.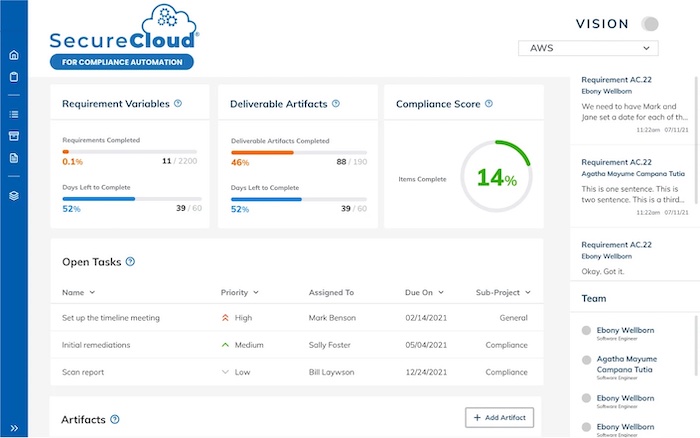 SecureCloud for Compliance Automation on AWS
Get to the federal market up to 80% faster.
Do it for 50% of the cost.
SecureCloud for Enterprise Cloud Security on AWS
Leverage the Industry's first DevOps platform with integrated security. Dramatically accelerate the journey from application to cloud to production, while staying secure and compliant in run-time.
ANITIAN ON AWS EXPLAINED
Pre-built for FedRAMP automation. Up and running in hours.
Quickly and confidently protect and certify cloud apps with SecureCloud for Compliance Automation on AWS — for FedRAMP, StateRAMP, CMMC, and more.
PLAY VIDEO
Testimonial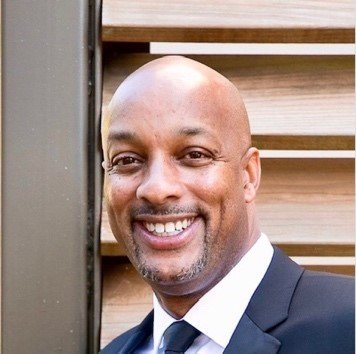 "We're pleased Anitian is helping our customers quickly and efficiently meet security requirements and take advantage of the scale and innovation AWS offers."
Anitian makes security and compliance easy on AWS. Schedule a live demo today to learn more.