DevSecOps for Government
Uniting DevOps and Security for the Public Sector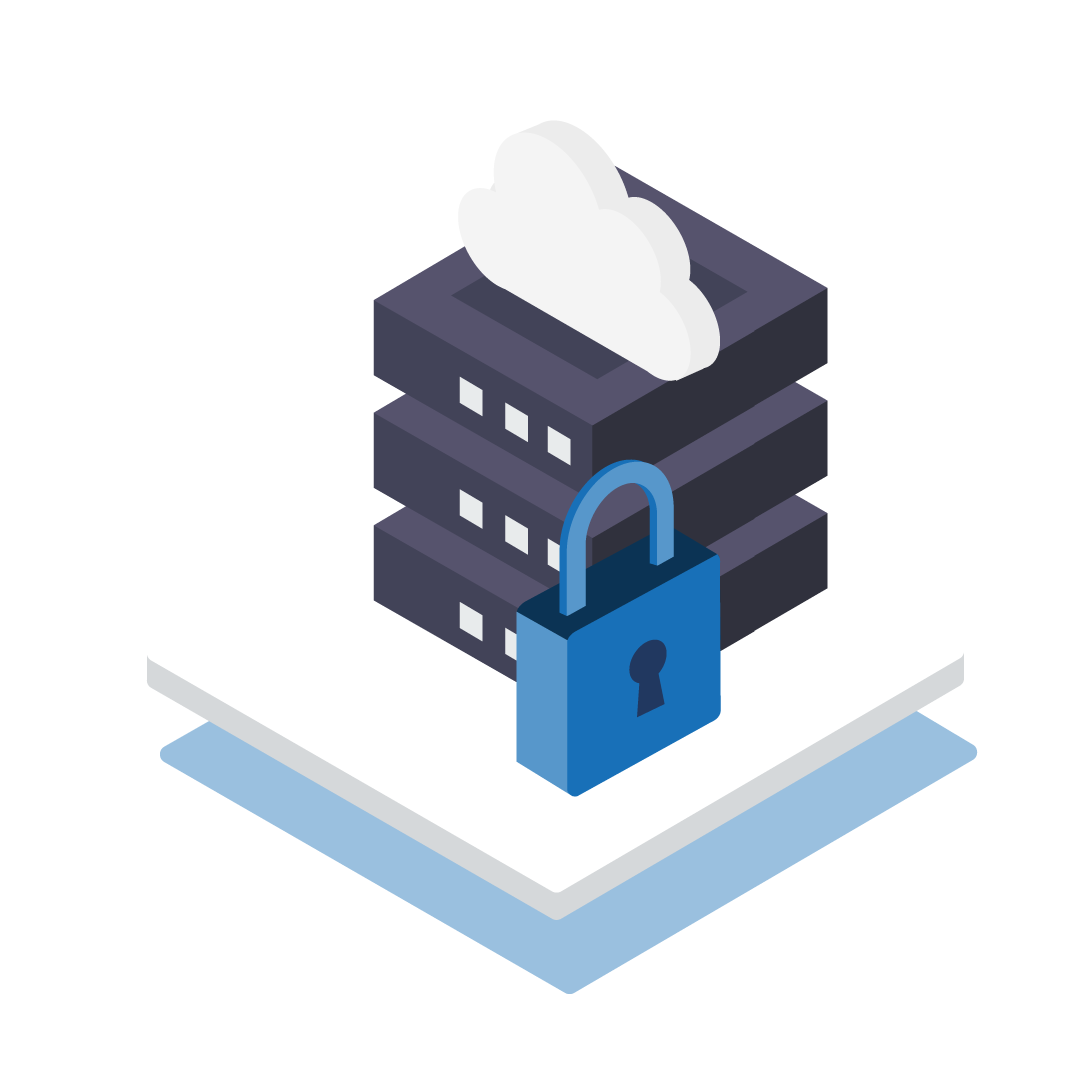 Government DevSecOps at Ludicrous Speed
Cloud applications are transforming how government organizations fulfill their missions and serve the public. The need for security and compliance takes on unique gravity with governmental systems. The public demands government uphold the most strict data security standards. 


This is why standards, such as FedRAMP, are gaining popularity, not only in the commercial organizations that serve the government, but also within governmental agencies. FedRAMP provides a proven, detailed, and rigorous security and data protection standard.

However, FedRAMP is complex. It demands hundreds of security controls. Implementing FedRAMP manually can consume years of work, and cost millions of dollars. Anitian has automated government compliance to cut costs, save time, and provide a level of assurance and trust that hitherto was impossible.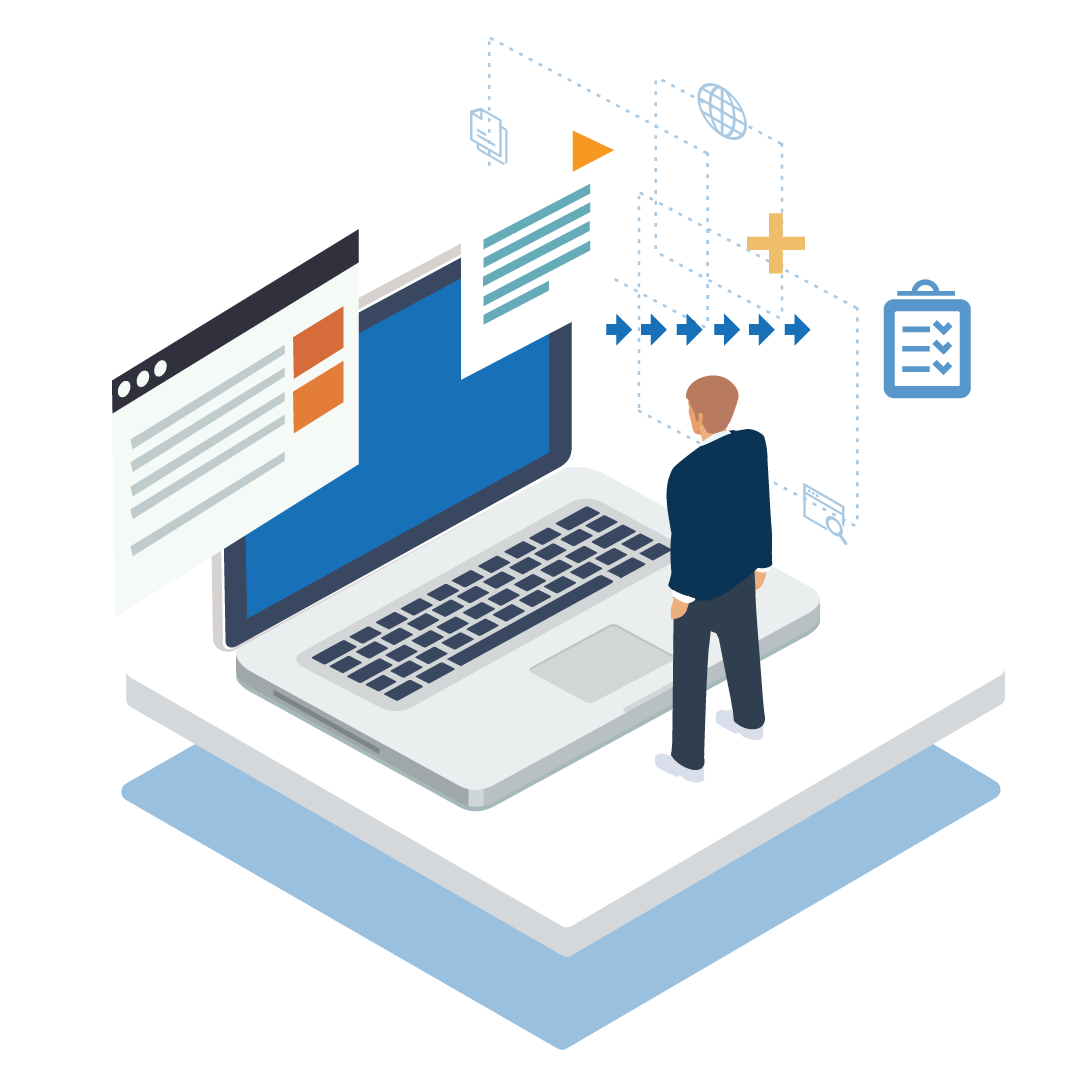 Automate Public Trust with Government DevSecOps Compliance Automation
In an hour, Anitian can deploy an entire cloud architecture that meets (or exceeds) compliance requirements for frameworks such as FedRAMP, DoD SRG IL2, DFARS, CJIS, and more. Our platform automates everything, to remove guess work or human error. Moreover, whether you deploy one or one hundred Compliance Automation environments, each one of them is fully autonomous, fully automated, and identical in configuration.

Anitian's 24×7 Security Operations team provides round-the-clock monitoring from our USA-based security operations center (SOC), staffed with USA citizens who place special emphasis on defending our nation from attackers both foreign and domestic.

Anitian Compliance Automation not only provides government agencies security and compliance at ludicrous speed, it puts the ingenuity and innovation of America to work toward the greater good.
Use Anitian to drive your
business forward
Anitian makes security and compliance easy. Schedule a live demo today to learn more.