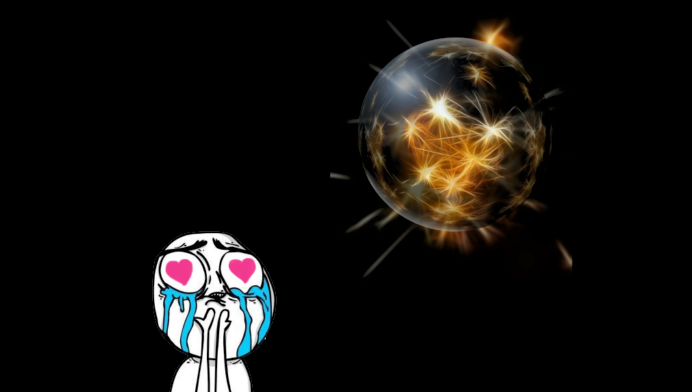 "Four years!" As soon as the words left my mouth, I regretted saying them. Not because they were wrong, rather the incredulousness in my voice was instantly met with furrowed brows and folded arms. Across the table was a potential customer, and thanks to my lack of...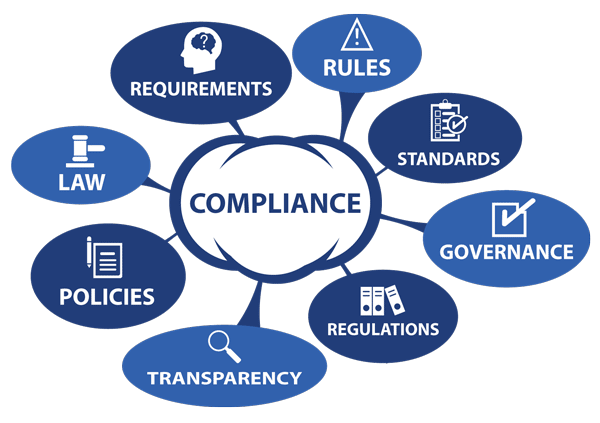 SOC2 compliance is a must-have for SaaS companies. Anitian's VisionPath compliance team looks at your road to SOC2 compliance.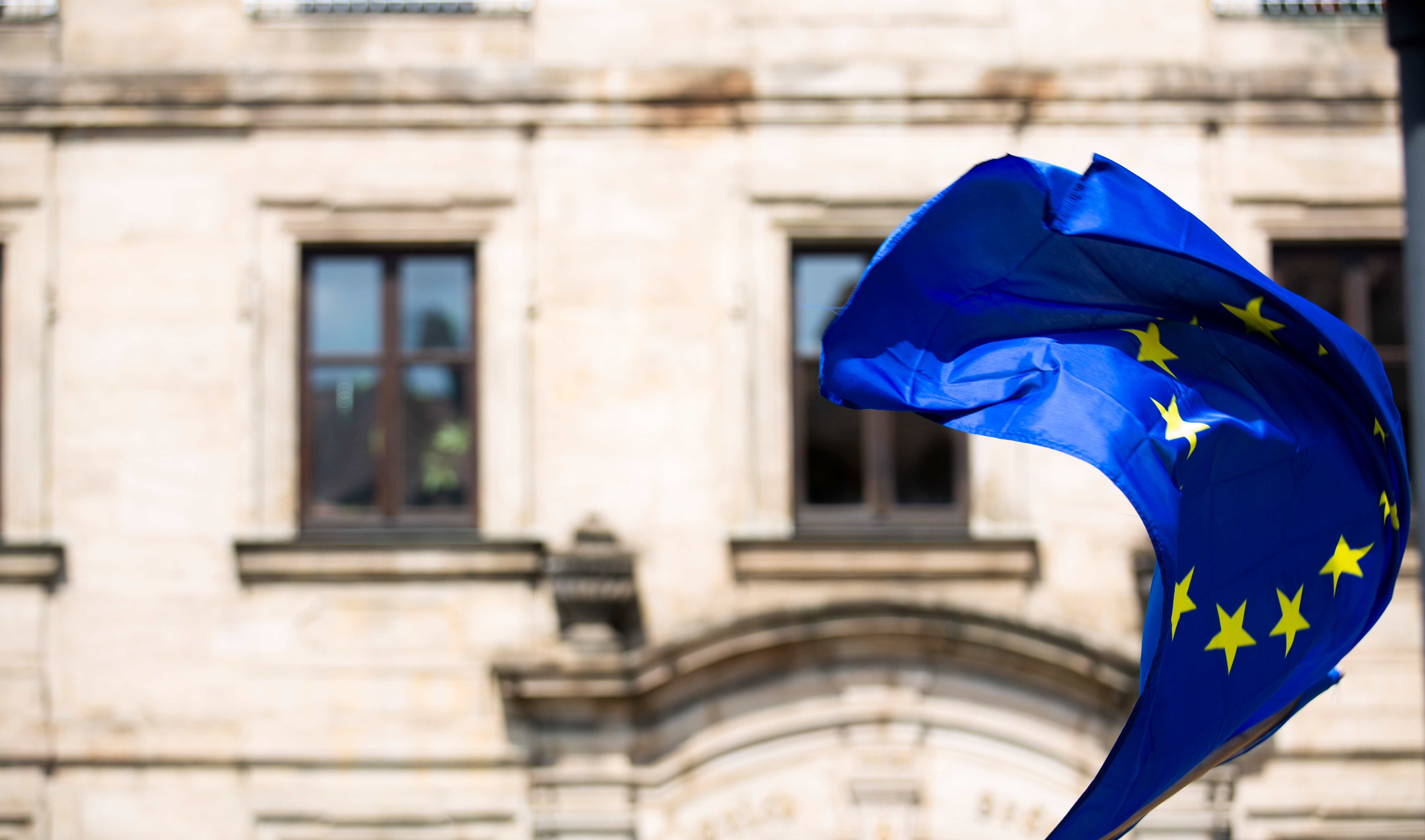 GDPR has rapidly devolved into a touchstone for everything from vendor FUD to political frothing. It has been hailed as a huge step forward for privacy and assailed as the worst thing to come out of Europe since the Bubonic Plague. Let's push aside the hyperbole and let facts and reason rule the day.
Pre-engineered, cloud-native SecureCloud platforms combine with a robust partner program to make it easier than ever for channel partners to grow their security businesses across FedRAMP, cloud security, DevSecOps, and CSPM markets. Link to release via...