5 FedRAMP Showstoppers White Paper
Gaining access to federal software markets is one of the biggest opportunities in front of cloud service providers today.

This white paper is your one-stop-shop for experience and wisdom of our experts here at Anitian. Gain insight into the showstoppers that can halt the FedRAMP process along with sound advice on how to avoid them from the start.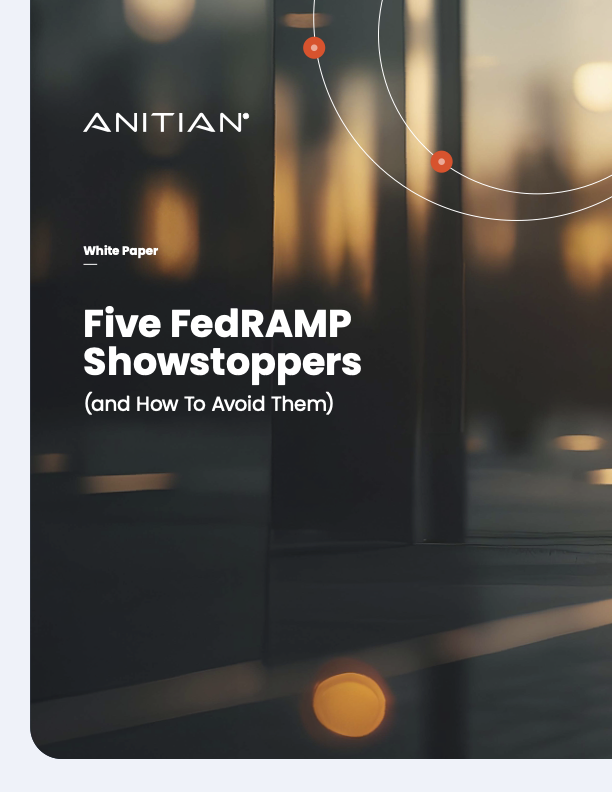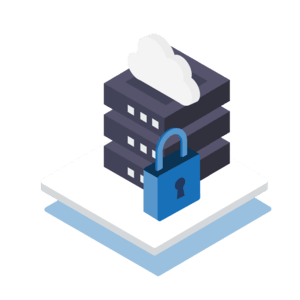 What is FedRAMP?
FedRAMP is a government-wide program that creates a standardized approach to security assessment, authorization, and continuous monitoring for cloud products and services. FedRAMP helps agencies leverage modern cloud technologies by placing a strong emphasis on security and the protection of federal information, as well as strictly assessing how security controls are deployed and operated in cloud environments.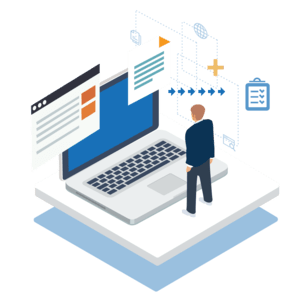 Why Anitian?
Anitian is the industry leader in cloud security and compliance automation. Our SecureCloud platform combines a stack of purpose-built DevOps and SecOps integrations, state-of-the-art onboarding tools, and years of FedRAMP expertise to cut FedRAMP costs in half and deliver approvals at twice the speed.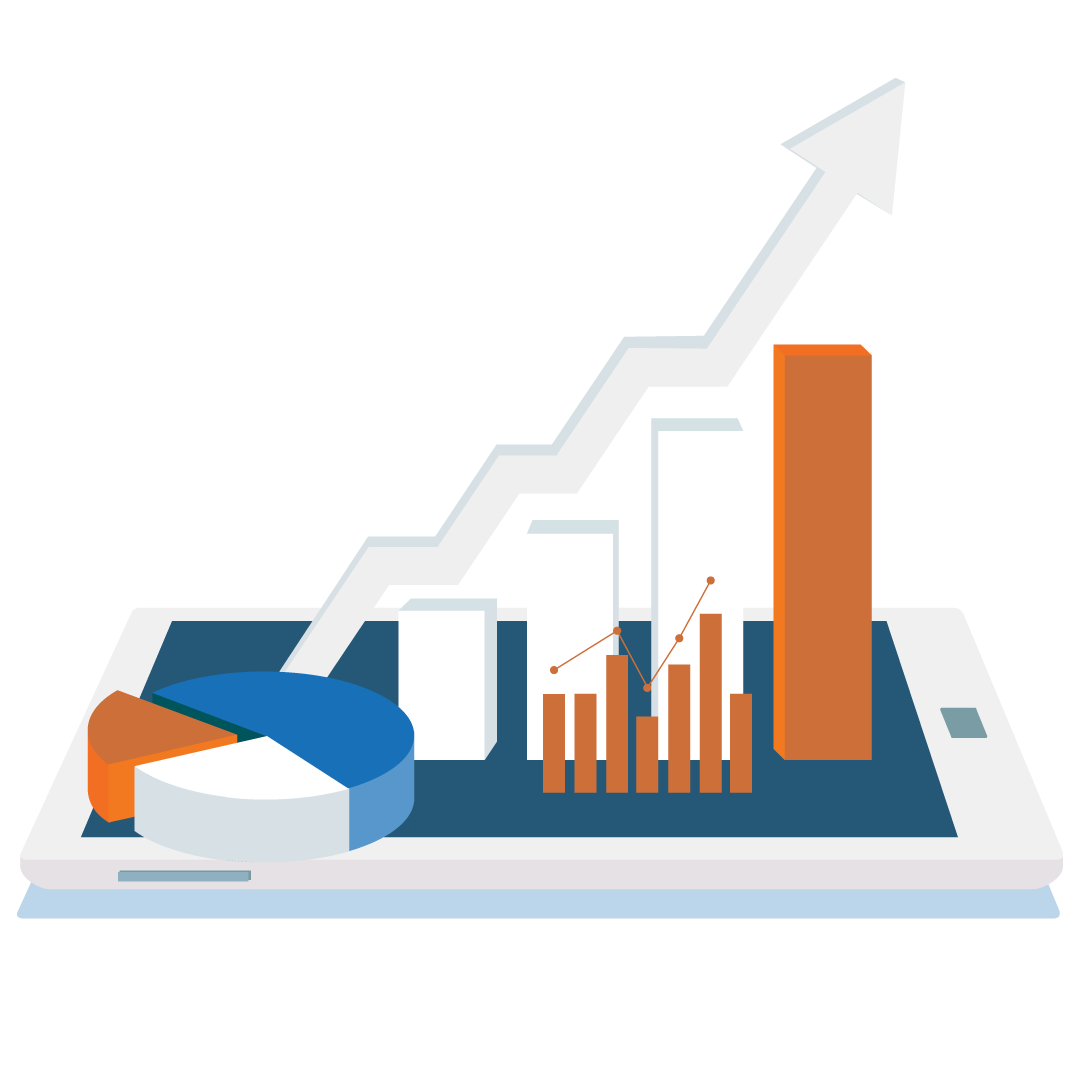 How Do I Get Approval Fast?
Anitian's SecureCloud platform –merging leading -edge technology with our decades of FedRAMP experiences and leadership – will Accelerate, Navigate and Automate your FedRAMP journey and processes. Spend half the cost of manpower-heavy consulting packages, and deliver results in half the time.
The US Government Will Double Down on Cloud Spending. Don't Be Left Out.