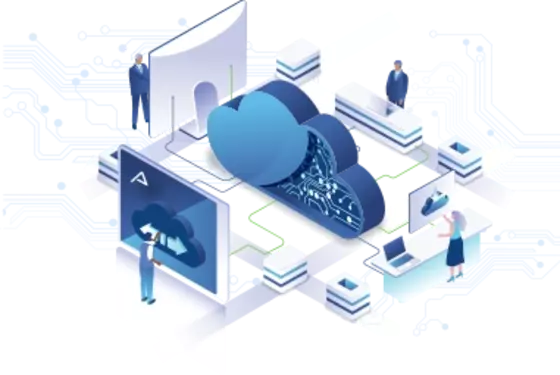 An 80 Billion Dollar Market Awaits
FedRAMP is your gateway to the largest IT market in world: the $83 billion US Federal budget for software and services. Federal agencies and the DOD are mandated to use modern cloud services but must do so in a highly secure manner. FedRAMP is the government-wide program that defines this extremely rigorous approach to security assessment, authorization, and continuous monitoring for cloud products and services.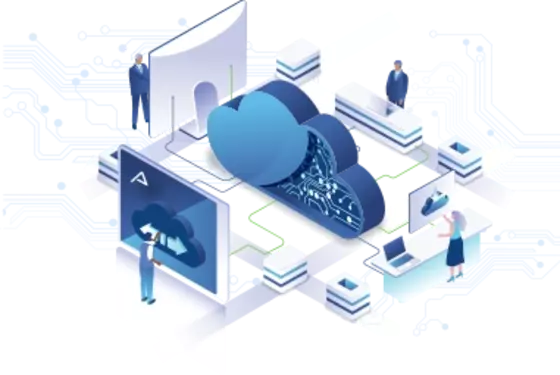 PRE-ENGINEERED PLATFORM
Automation to reduce time and costs.
At the heart of Anitian's unique FedRAMP methodology is its pre-engineered security platform. The platform consists of over 20 integrated modules that serve as a "security wrapper" around your application code. These controls are purpose-built and compliant-by-design for operation in AWS and Azure cloud platforms, allowing you to concentrate on the functionality of your cloud applications. Anitian supplies additional automation tools to accelerate the compliance process, including the creation of the massive number of required reports and documentation, plus interactive dashboards to track your progress.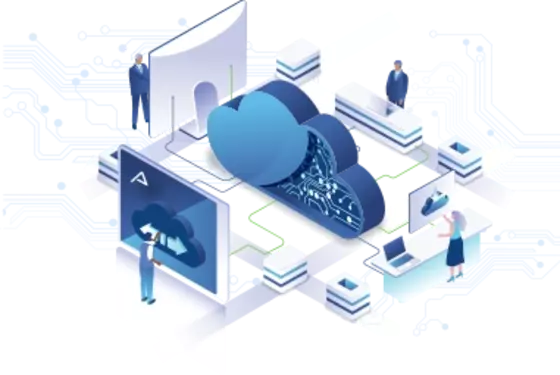 YOUR TRUSTED PARTNER
Expert guidance every step of the way.
Augmenting the Anitian technology is an experienced group of compliance experts, who will guide and support you through the entire FedRAMP process. This starts with a Technical Readiness Assessment, which provides you with a clear understanding of what parts of your application and infrastructure will be most affected, key gaps, and a realistic timeline for achieving audit readiness. Anitian than guides you through the process – not just in completing the requirements, but in working with the auditors to respond to requests and resolve discrepancies.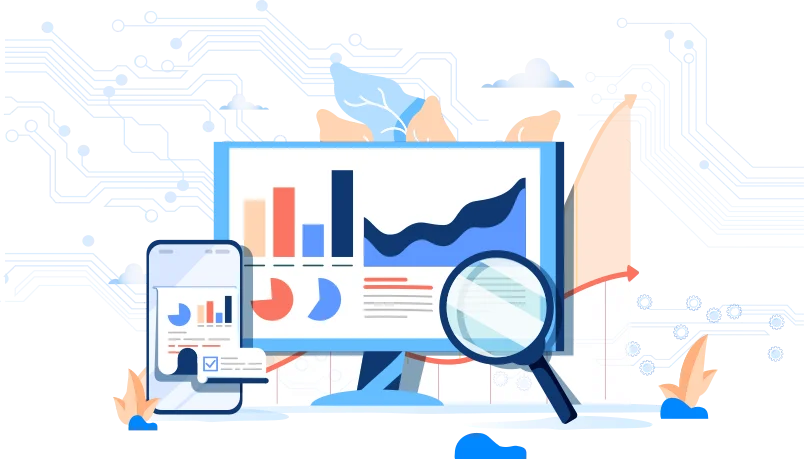 VISIBILITY IS KEY
Continuous Monitoring to maintain your ATO Status
After achieving your coveted Authority to Operate, FedRAMP requires continuous monitoring, monthly reporting and yearly assessments. Anitian's combination of technology and expertise again provides you huge time and cost savings to efficiently maintain your ATO status.

Anitian truly is the fastest and most cost-effective path for achieving, and maintaining, your FedRAMP authorization.
Typical time to deploy Cloud Compliance versus Anitian
Why delay your release for 12-18 months, and tie up a team of 10 people, at a cost of $2+ million?
VS
The consulting approach
More costs, risks, resources, and delays.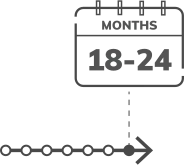 Audit-Ready in 18-24 Months
Just to design, deploy, and configure your environment for FedRAMP.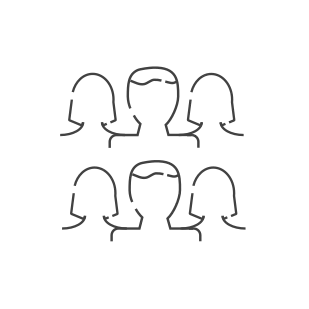 Lots of Staff Required
Typically requires many full-time employees or consultants.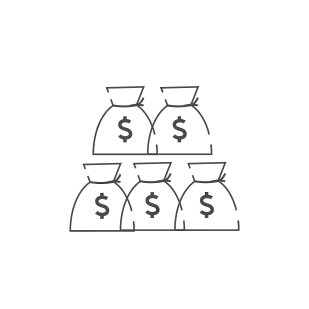 High Costs
Why spend millions of dollars for delayed time-to-revenue?
The 
Anitian

approach

Get FedRAMP audit-ready up to 80% faster at 50% of the cost. Audit-Ready in Days
Anitian's pre-built cloud environment gets you FedRAMP audit-ready in days. Minimal Staff Needed
With Anitian, you only need up to 2/3 fewer full-time employees for your FedRAMP project. Cost Savings
Anitian's Compliance Automation saves you time, resources, and up to 50% of the cost.
Read our customer stories
See how organizations like yours have achieved success with Anitian.
"We're very pleased with the speed and efficiency of the compliance automation deployment and Anitian's expertise to help us deploy our FedRAMP environment in AWS GovCloud (US)."
"I brought Anitian in because they had a pre-configured security stack, that saved my team time, so I didn't have to worry about making the compliance stack work or get past our audit. We just had to wire it up into our existing application VPCs and that made it very easy to do."
"Our DevOps team wanted everything on AWS to be 100 percent automated. Anitian helped with that goal."
WE INTEGRATE WITH THE TECHNOLOGIES YOU TRUST
Our Cloud Security and Compliance partners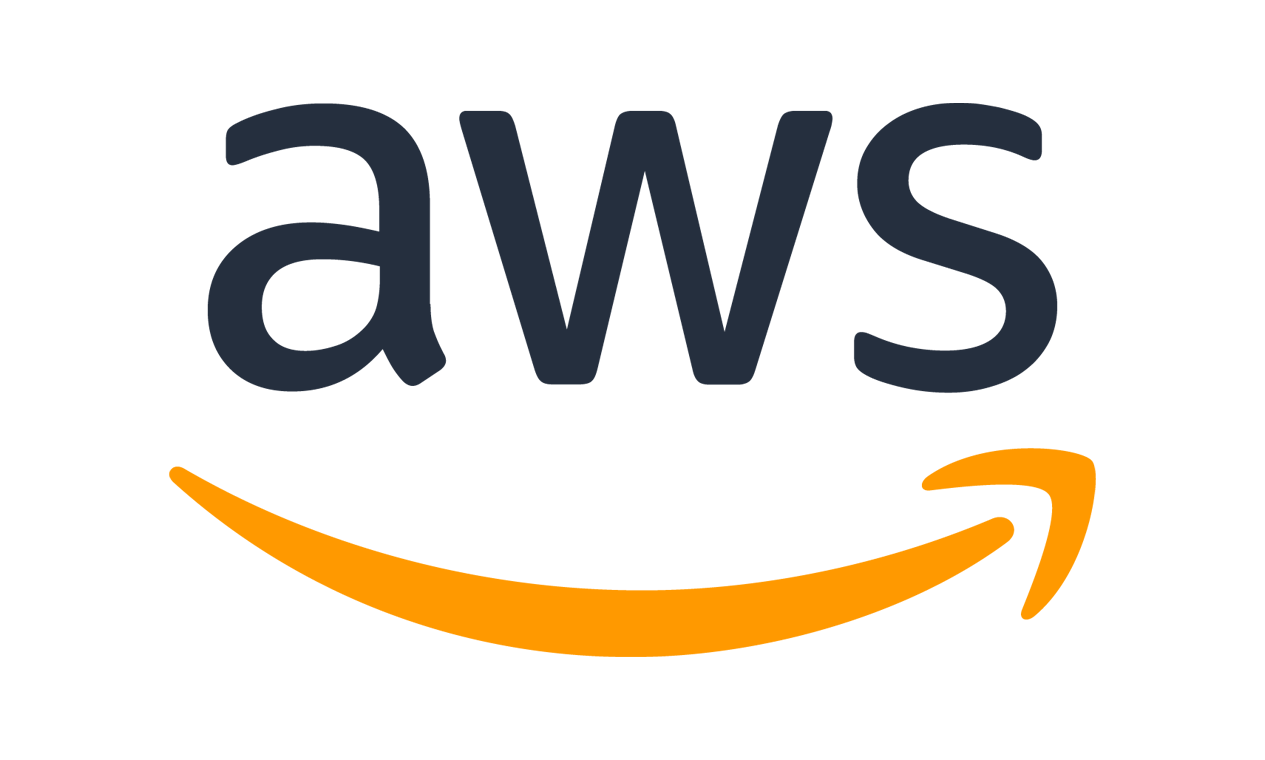 Anitian is an AWS Advanced Technology Partner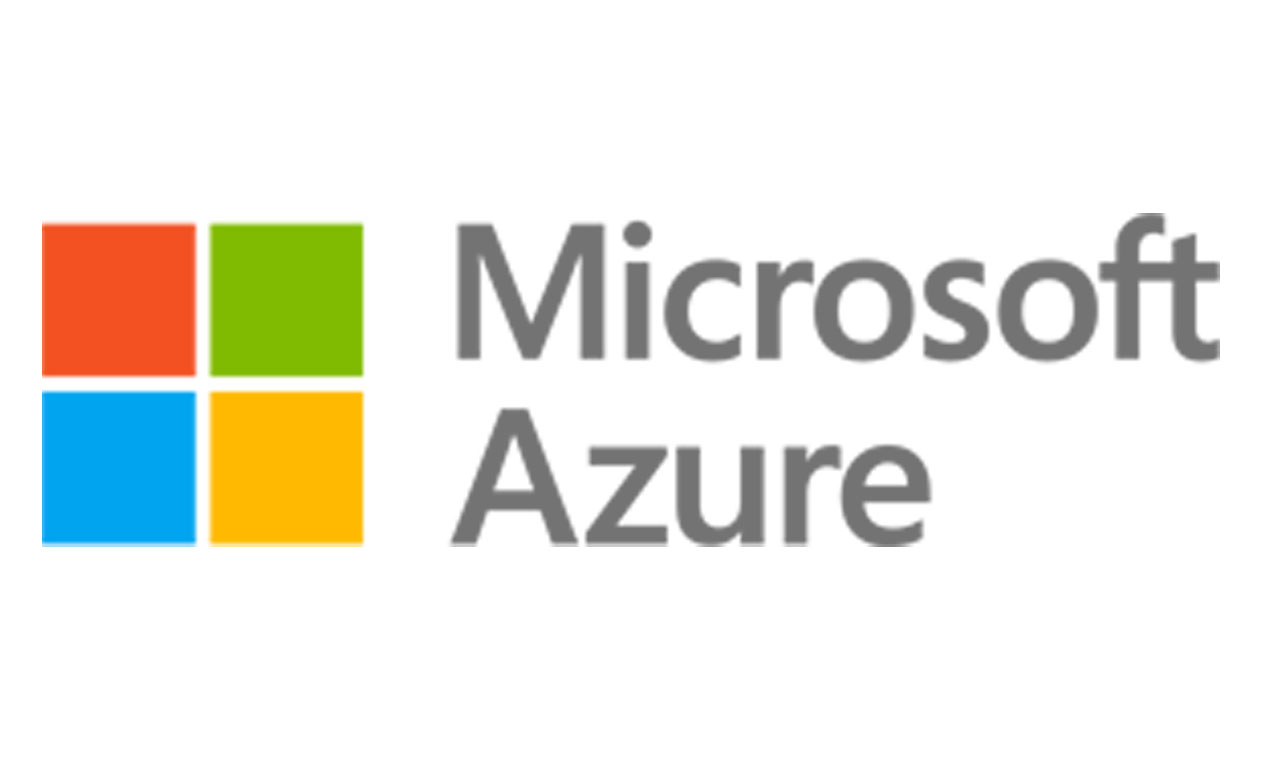 Anitian is an Azure Advanced Specialization Partner
Featured Awards and Industry Recognition: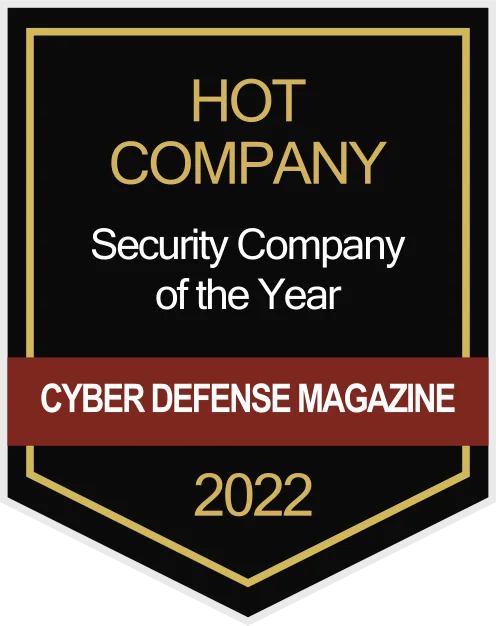 Hot Company Security Company of the Year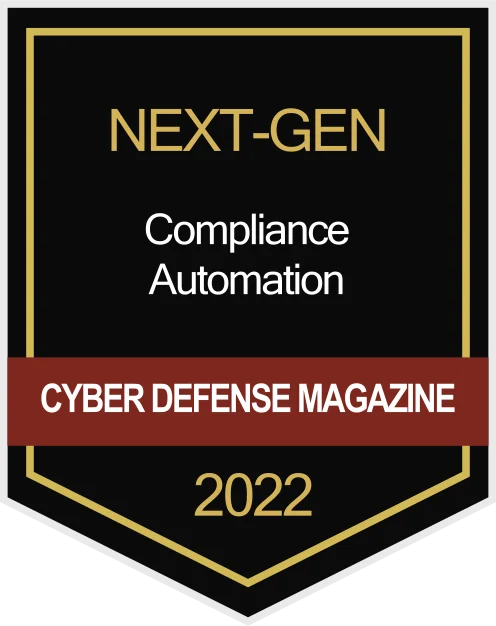 Next Gen Compliance Automation
Hot Company Enterprise Security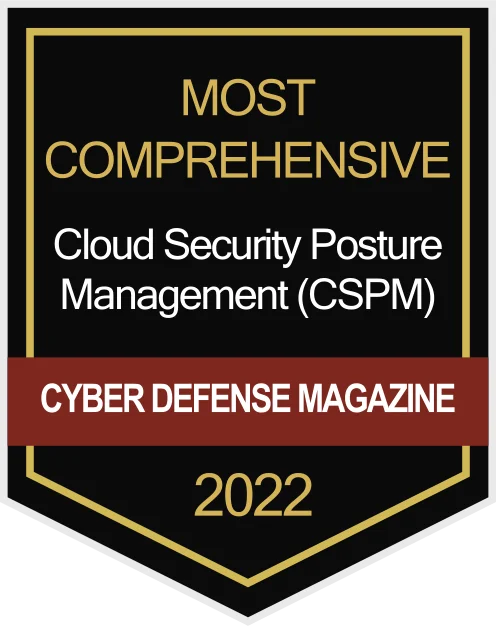 Most Comprehensive Cloud Security Posture Management (CSPM)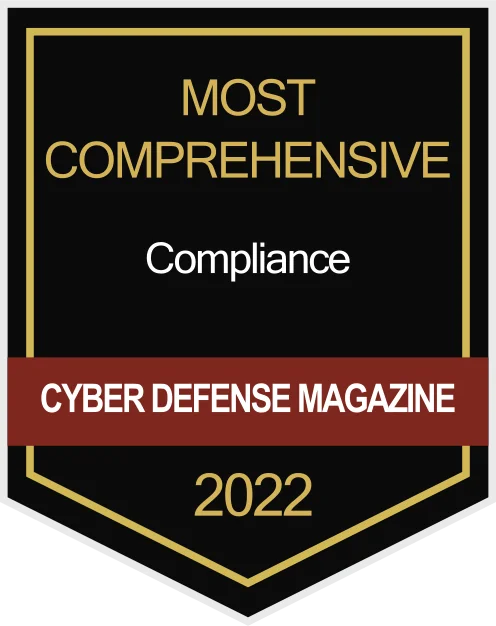 Most Comprehensive Compliance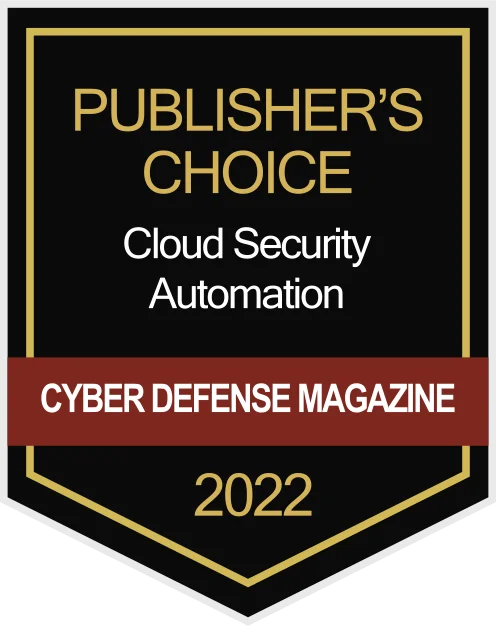 Publisher's Choice Cloud Security Automation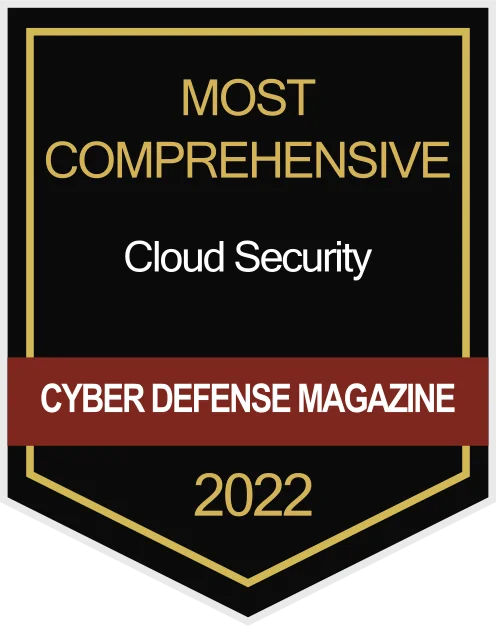 Most Comprehensive Cloud Security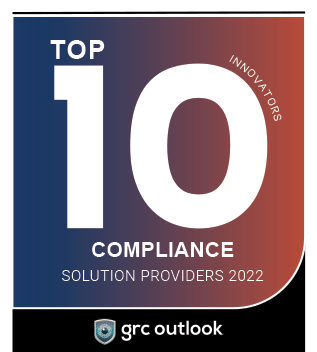 Top 10 Cyber Security Solution Providers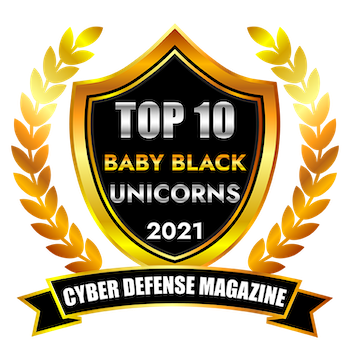 Winner, Top 10 Baby Black Unicorn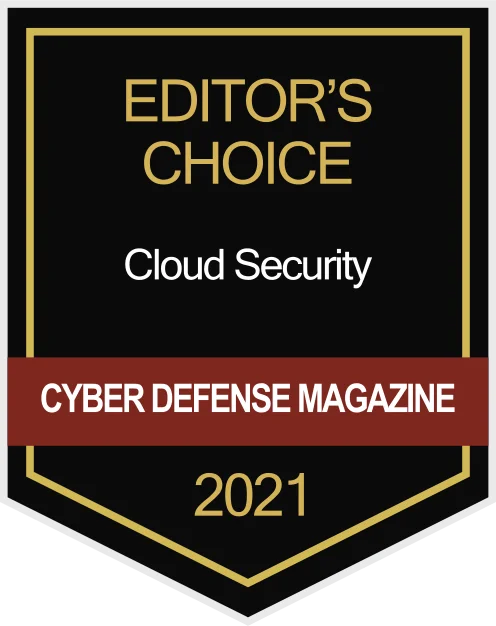 Editor's Choice in Cloud Security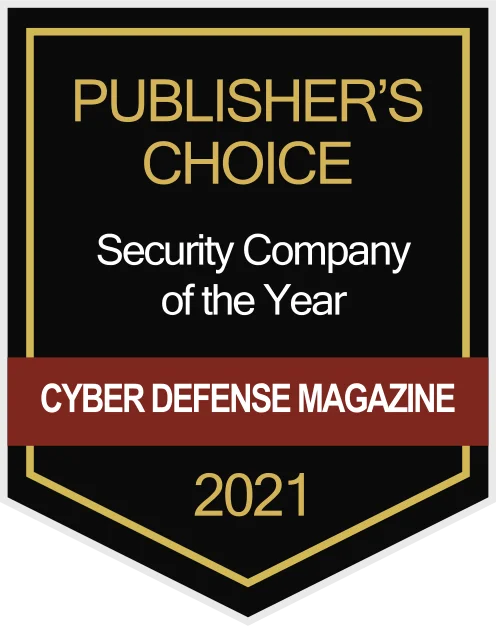 Publisher's Choice in Security Company of the Year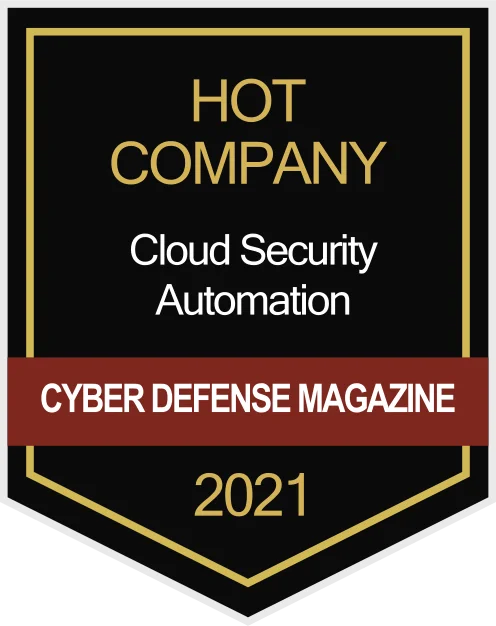 Hot Company in Cloud Security Automation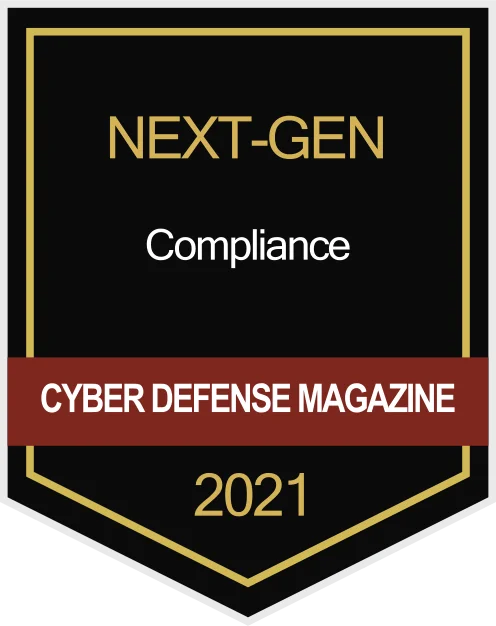 Next-Gen in Compliance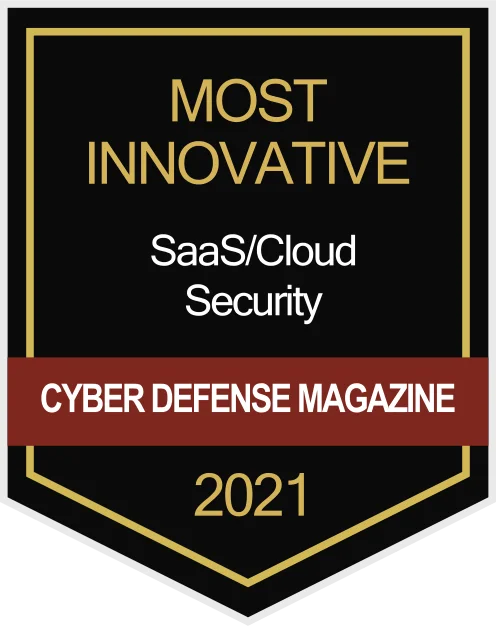 Most Innovative in SaaS/Cloud Security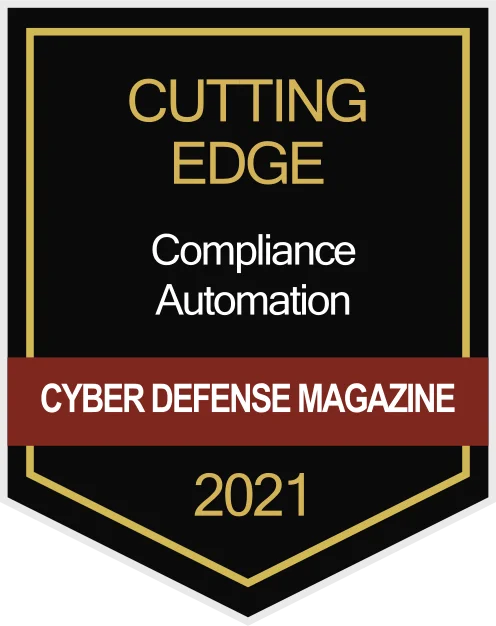 Cutting Edge in Compliance Automation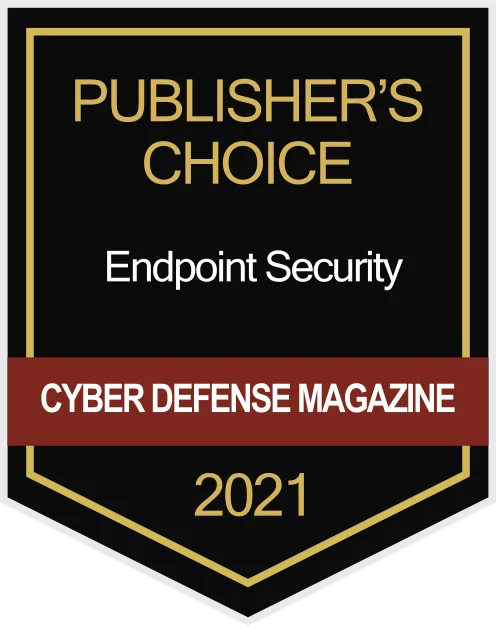 Publisher's Choice in Endpoint Security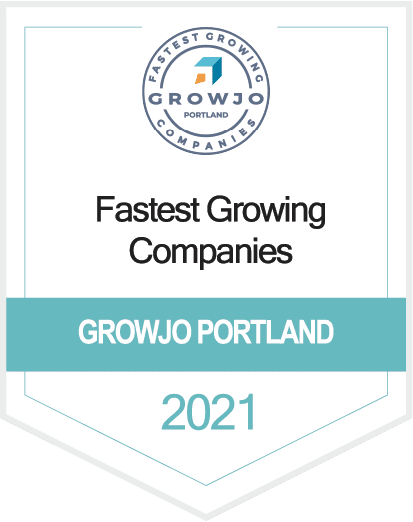 Fastest Growing Companies
DIG DEEPER
Learn more about our pre-engineered
SecureCloud Platform
Multimedia Videos
Learn more about our pre-engineered
SecureCloud Platform
Solution Briefs
See how companies are using SecureCloud to get their cloud applications secure and compliant.
White Papers
Expand your knowledge of cloud security, compliance, and industry trends with in-depth white papers.
Brochures
Learn how to Anitian can help your organization start secure, get compliant, and stay ahead.
Let's get started
Ready to slash your time to compliance, cost, and risk by 50-80%?