AWS re:Invent is an annual global cloud computing conference dedicated to cloud strategies, IT architecture, and more. As a Bronze Sponsor of AWS re:Invent 2019, we are looking forward to the deep technical sessions, keynotes, after-parties and of course, some uniquely Amazonian fun. Attendees are going to see video billboards up and down the strip and the airport that blast out our "Compliance at Ludicrous Speed" campaign. The fastest thing we could think of is a jump into hyperspace so that's where we landed it.

Stop by the Anitian Booth at AWS re:Invent
Stop by our booth #2029 to learn how Anitian and AWS work together to help you get "Compliant and Secure at Ludicrous Speed."
Want 1:1 time with one of the Anitian experts? Schedule time with us at the conference.
And for those who were wondering, yes, we will be handing out bags of our Ludicrous Speed Blend coffee. Grab yours at the Anitian booth #2029.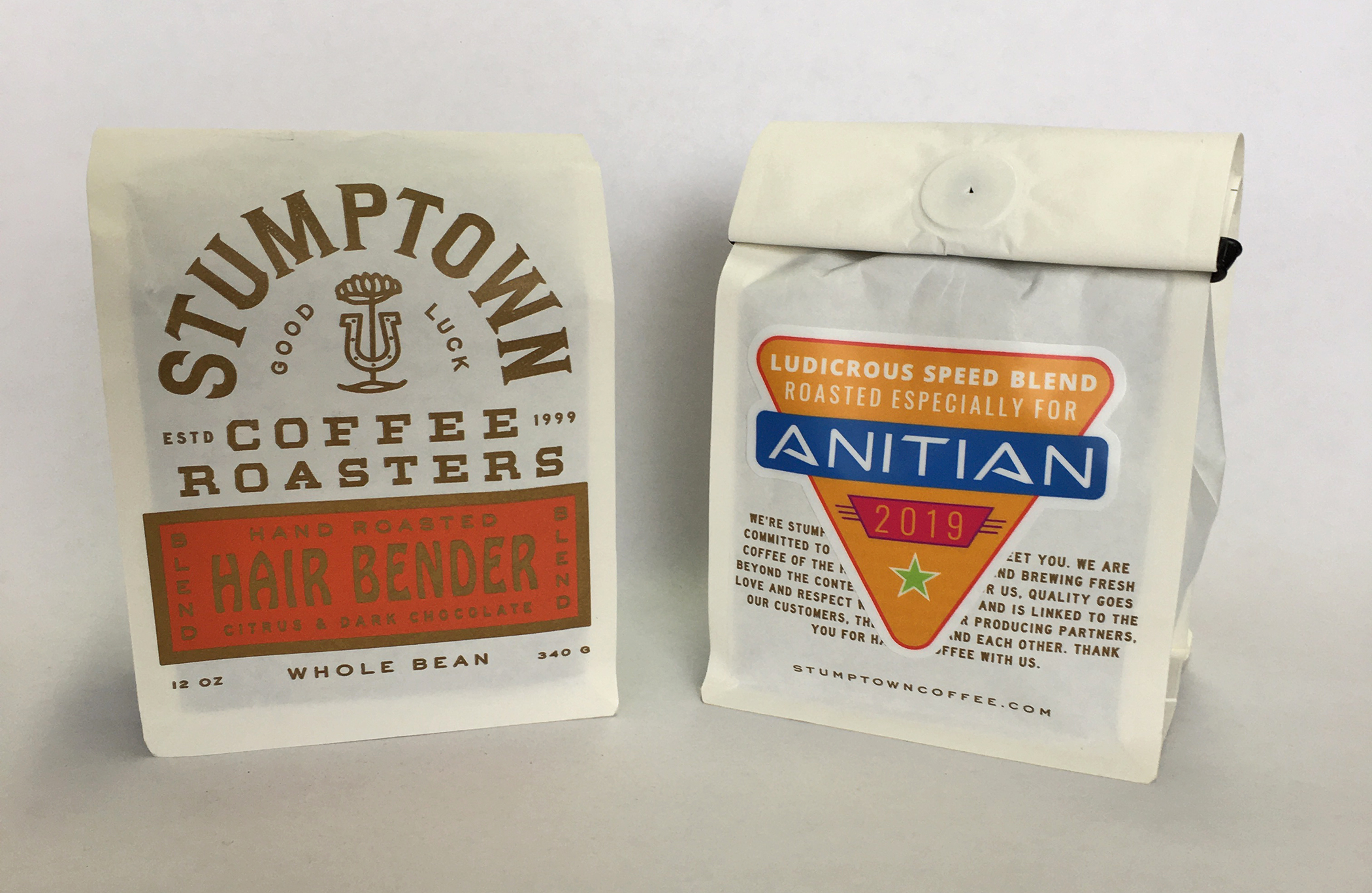 Join this live-streamed session on your phone or laptop with Anitian CEO, Andrew Plato, where we discuss how to accelerate security automation in the cloud. From exploring why it's so important to automate security in the cloud to the differences between automating security configuration and security response, this is your chance to ask Andrew critical questions you have about cloud-based security automation.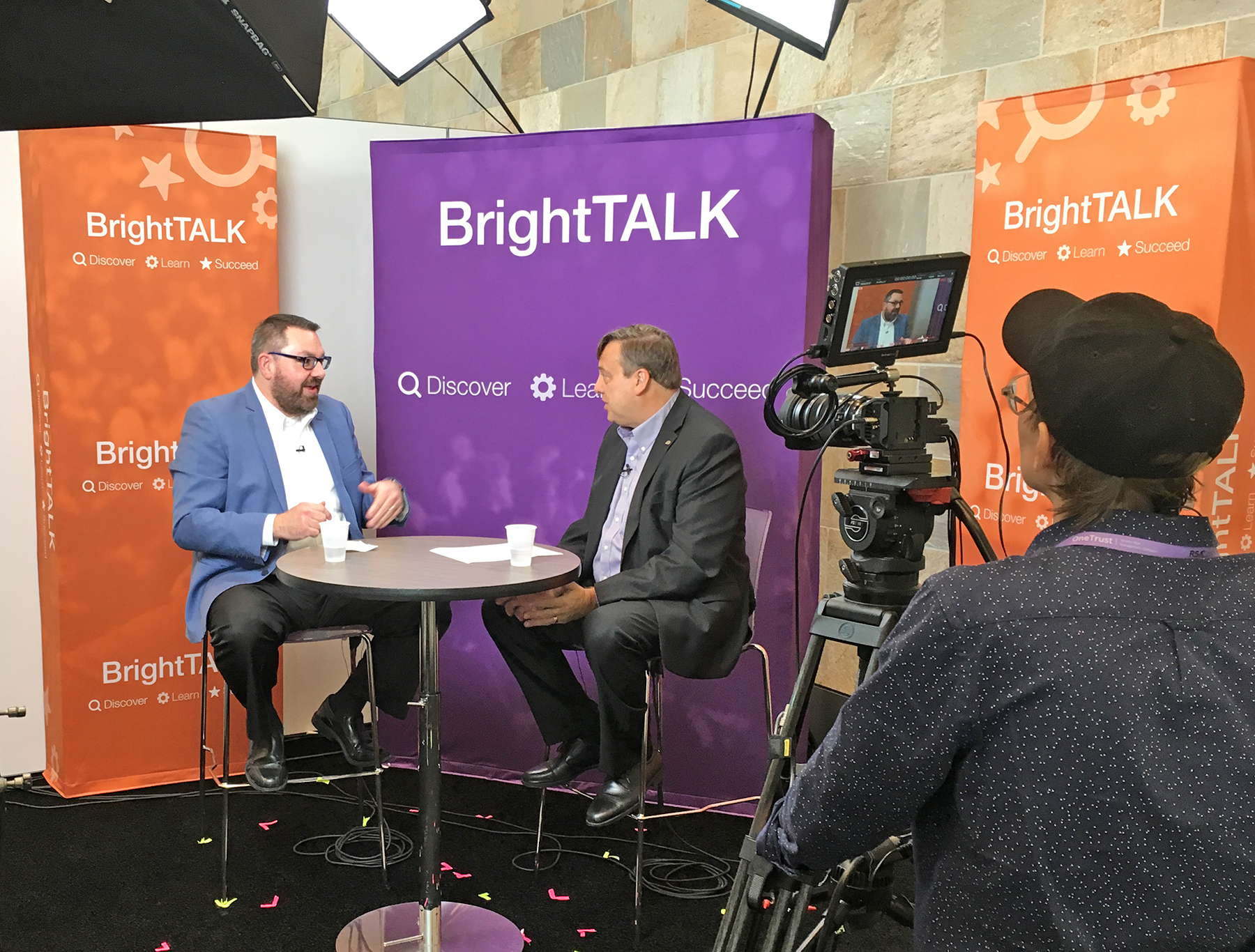 We are sending several members of our DevOps team to attend sessions – here are some of their top picks:
CMP303-R – Powering next-gen Amazon EC2: Deep dive into the Nitro system | The Nitro system is a rich collection of building block technologies that include AWS-built hardware offload and security components; it is powering the next generation of Amazon EC2 instances with an ever-broadening selection of compute, storage, memory, and networking options. 

DOP309-R – Improving resiliency with chaos engineering  |  Failures are inevitable. Regardless of the engineering efforts put into building resilient systems and handling edge cases, sometimes a case beyond our reach turns a benign failure into a catastrophic one.
DOP210-L – Leadership Session: Developer Tools on AWS  |  Join Ken Exner, GM of AWS Developer Tools, as he shares the state of developer tooling on AWS, as well as the future of development on AWS.
NFX205 – Monitoring anomalous application behavior  |  AWS CloudTrail provides a wealth of information on your AWS environment.
SEC212-R – Vulnerability disclosure and response with AWS security  |  A vulnerability disclosure program should be part of any company's promise to its customers.
SVS317-R – Serverless stream processing pipeline best practices  |  Streaming data pipelines are increasingly used to replace batch processing with real-time decision-making for use cases including log processing, real-time monitoring, data…
WPS316-R – Getting started in AWS GovCloud (US)  |  AWS GovCloud (US) Regions are isolated AWS infrastructure and services specially built for U.S. government agencies and U.S. commercial organizations with sensitive data and regulated workloads in the cloud.
WPS201 – A tale of two IT modernization strategies  |  Join us to learn how government agencies are using AWS GovCloud (US) to achieve data center consolidation and optimization goals, and to support IT modernization.
And Then, Of Course, There are the Parties
You will likely find some Anitians to say hello to at these AWS re:Invent parties: